3/16/2018 (Friday, 09:20 PM, Food):
Had a fun day in Philly today with Sam. We went to Dinic's for a roast beef lunch, Bassetts Ice Cream, and the Jewish museum for the Leonard Bernstein exhibit. Had a few drinks at the bar and I had a really yummy scallops dinner!!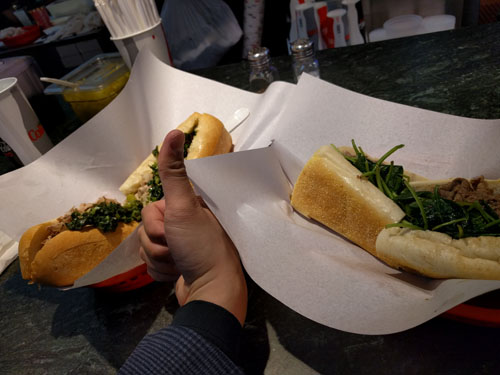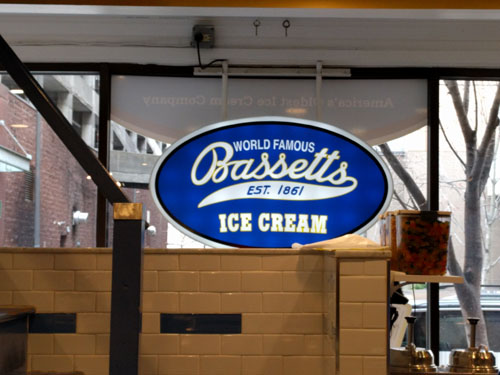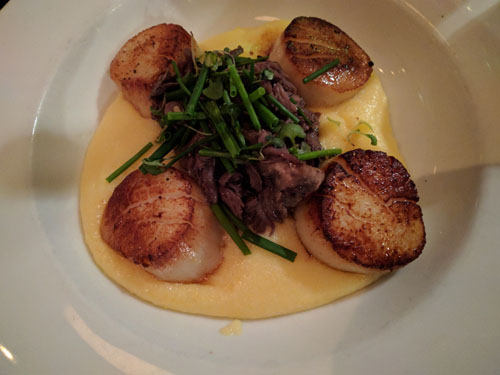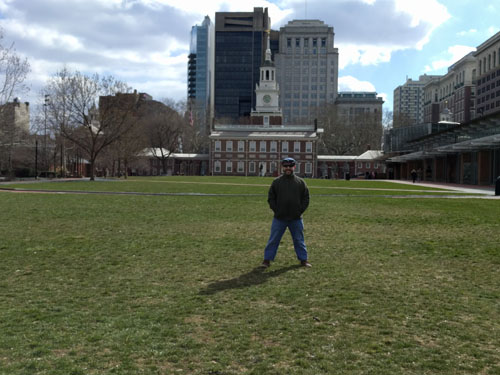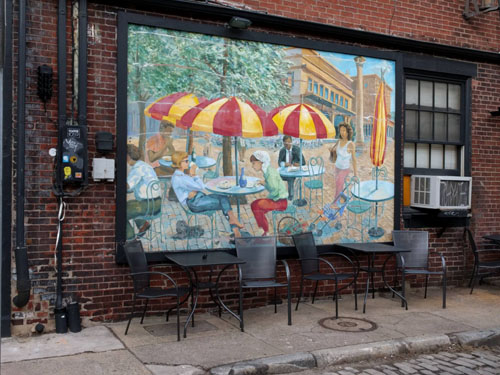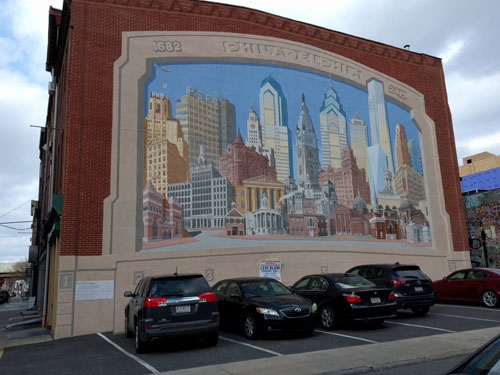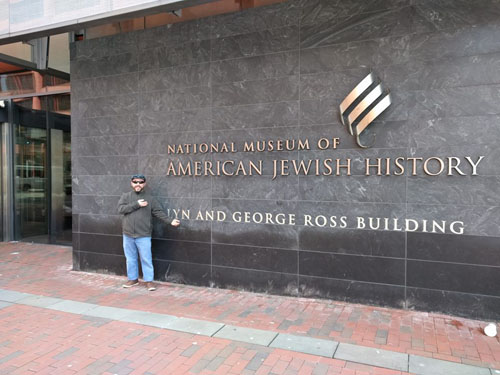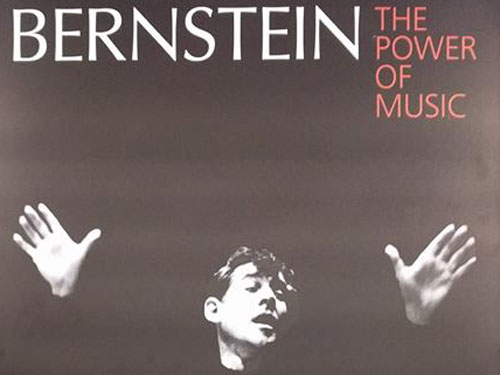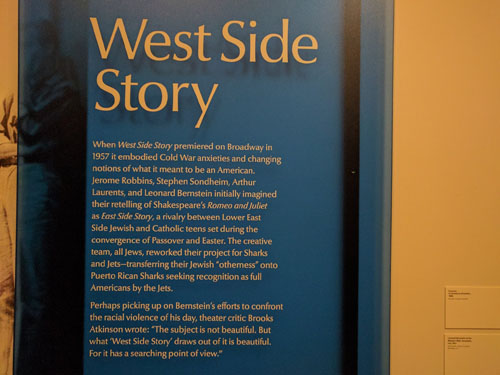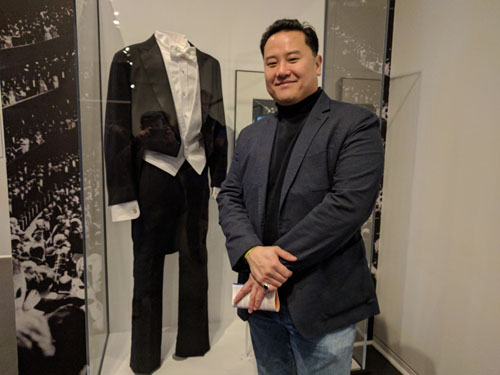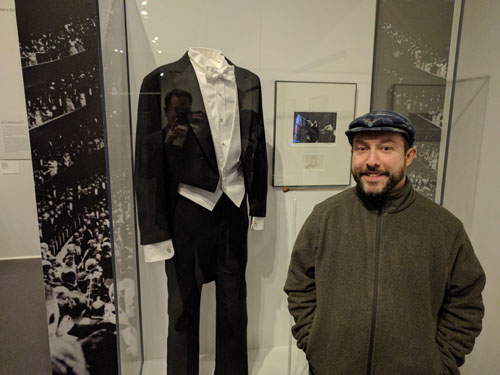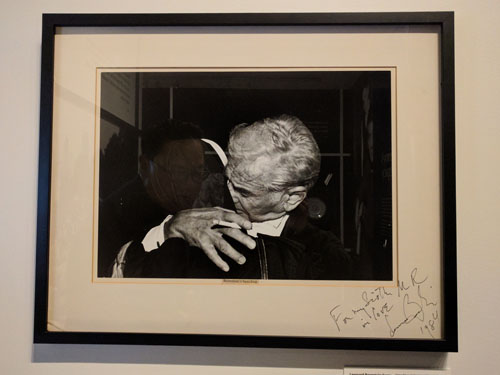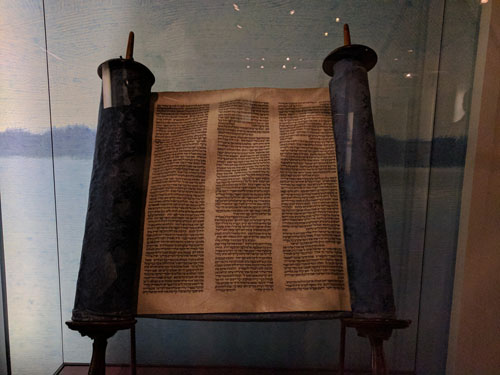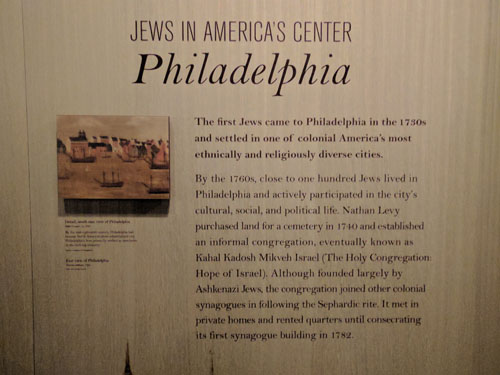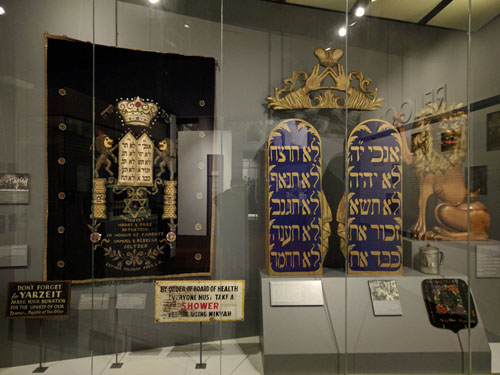 3/16/2016 (Wednesday, 10:15 PM):
Mediterranean and Korean food today, pretty good!!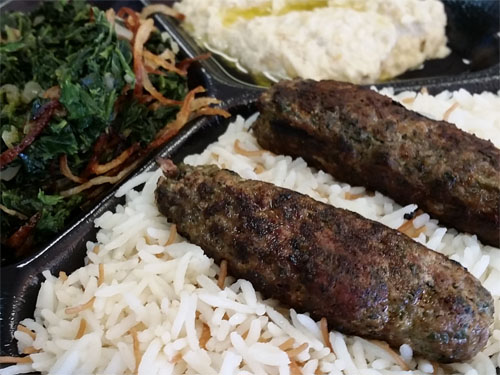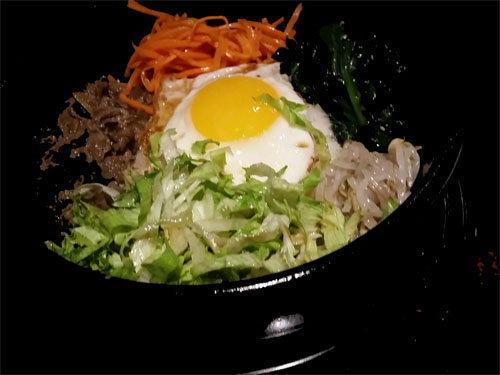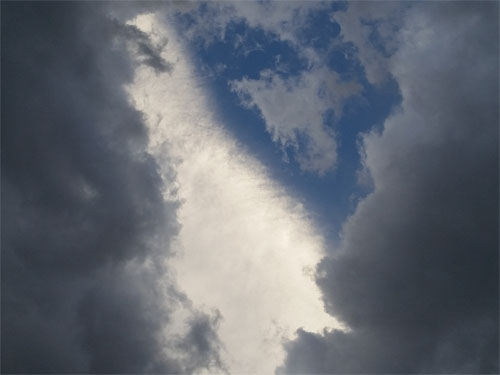 3/16/2014 (Sunday, 08:00 PM):
At this point, they should just announce when things are open.




3/16/2013 (Saturday, 03:20 PM, Concerts):
Yay ska! Yay Princess! My budget can finally afford the beer at a free show!!
Concerts: Princess at Baying Hound Aleworks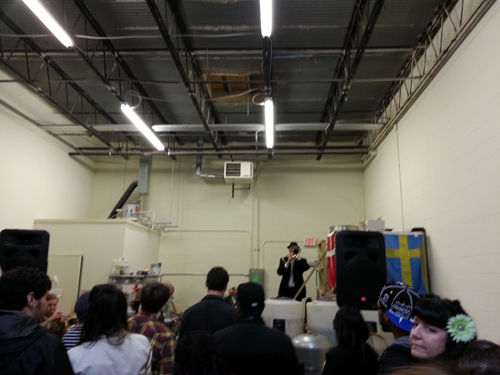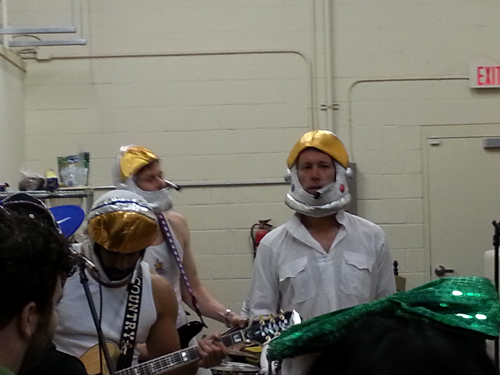 3/16/2012 (Friday, 07:30 PM):
Had an amazing BBQ with Vicki last night, weather was perfect too! Really starting to get hooked on Unsupervised! Great show!




3/16/2011 (Wednesday, 07:09 PM):
I now have the HTC Incredible with Verizon!




3/16/2009 (Monday, 03:00 AM):
I had such an awesome time in Philly and New Jersey these past few days! Great to see Sam, Ryan, and even Alec again!




3/16/2008 (Sunday, 10:54 PM):
Read some more of Stephen King's Duma Key. It's starting to get more interesting.




3/16/2007 (Friday, 08:27 AM):
My Mom called this morning and said her flight got changed to Logan Airport in Boston and that they, her and a friend, flew in this morning instead of tonight. So they're going to do touristy things by themselves today and see me tomorrow.




3/16/2006 (Thursday, 10:31 AM):
I saw Larry the Cable Guy last night. He did a lot of his well-known jokes, but added in some new ones about Dick Cheney, some guys who won the lottery, and Brokeback Mountain. He really did make fun of everyone, including himself! Git-R-Done!




3/16/2005 (Wednesday, 09:02 AM):
Beck!!
Top Ten: Guero by Beck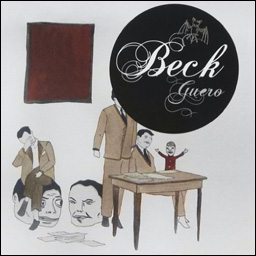 3/16/2003 (Sunday, 03:00 PM):
I bought Kemopetrol's CD Everything's Fine via www.sunmusic.tv an import website from Taiwan for $25.60 including shipping and registered mail!