4/6/2018 (Friday, 11:36 PM):
Just watched I Tonya. Eh it was okay. Took me back to that decade though. I remember when that was all over the news!
Top Ten: America by 30 Seconds To Mars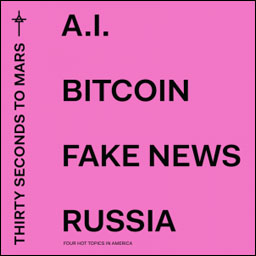 4/6/2017 (Thursday, 04:17 PM, Skys The Limit):
My office view today!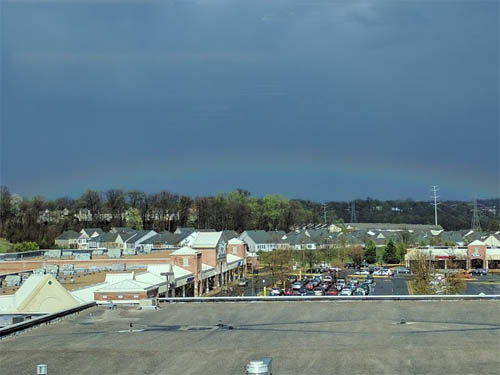 4/6/2016 (Wednesday, 07:15 PM, Sake And Friends):
Who's that doggie up on the brick wall?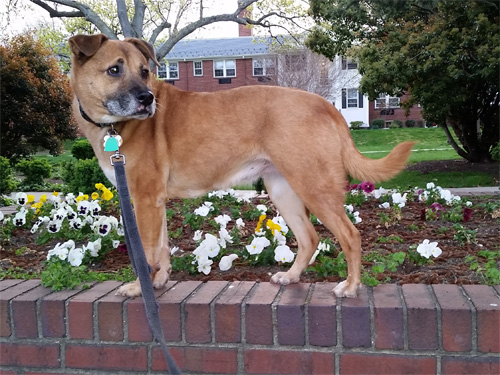 4/6/2015 (Monday, 10:15 PM, Skys The Limit):
Not a bad start to Spring.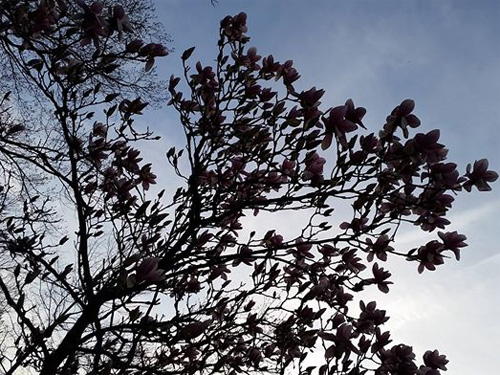 4/6/2014 (Sunday, 10:54 AM):
Sonata Arctica, Angelspit, Client, and Elbow's new albums are all freaking awesome. Tool and Edguy are due out with new albums soon, too. I'm looking forward to checking out the new KXM as well. Should be a great year for music!!




4/6/2014 (Sunday, 10:50 AM):
Nice to know I'm going back to work tomorrow.




4/6/2013 (Saturday, 03:12 PM):
I guess it's time to take my receipts from China out of my wallet.




4/6/2012 (Friday, 10:28 PM):
Happy Passover everyone!




4/6/2011 (Wednesday, 09:23 AM):
Mercy backed outside her windowsill.




4/6/2011 (Wednesday, 01:15 PM):
Sushi for lunch, glad I spotted a decent place near work!




4/6/2009 (Monday, 10:27 PM):
Glad Monday is over. At least tomorrow is a bosu and boxing day.




4/6/2007 (Friday, 07:22 PM):
Starting a new job on Monday!




4/6/2006 (Thursday, 11:44 PM):
At Salem today we saw the witch museum and then a witch dungeon. The dungeon had a reenactment scene which was neat to watch. Everyone kept telling us how awful traffic would be on the way back but we didn't see it.




4/6/2006 (Thursday, 08:35 AM):
I got the new Kemopetrol CD! It's pretty sweet!




4/6/2004 (Tuesday, 10:33 PM):
I was super happy to get the new Local H CD and started the day listening to OneSideZero.
Top Ten: Whatever Happened to PJ Soles by Local H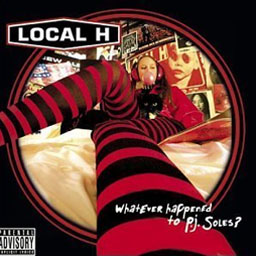 4/6/2003 (Sunday, 12:22 PM):
Saw One Hour Photo last night. What a freaky movie!




4/6/2001 (Friday, 09:27 PM):
My folks and I went for a bite to eat and then rented the car. We drove to Cordoba and stopped for lunch on the highway somewhere. The hotel is nice, a suite the price of a regular room! I was able to log on and register for classes next semester!
Diaries: Day 88