4/12/2020 (Sunday, 07:43 PM, Covid Livestreams):
Had fun watching a Kate Havnevik livestream today! Wow, that was a blast from the past for me!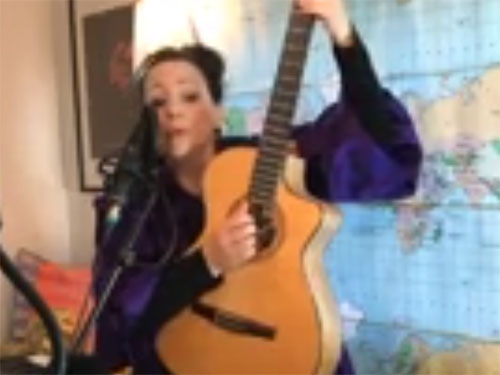 4/12/2019 (Friday, 01:02 PM, Food):
Prevention is better than cure. Right?!
Top Ten: No Geography by Chemical Brothers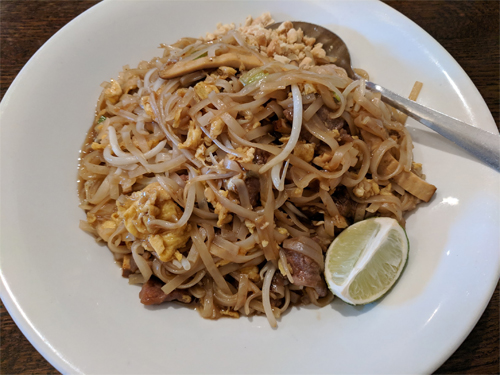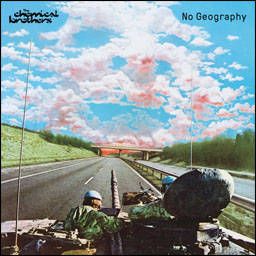 4/12/2017 (Wednesday, 10:56 PM, Concerts):
Rachel Sermanni livestreaming online! Nice!!
Concerts: Rachel Sermanni at Online Webcast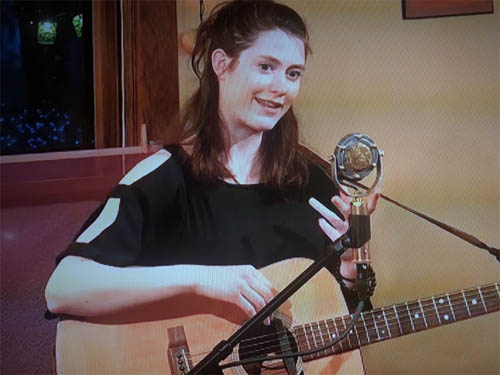 4/12/2015 (Sunday, 06:35 PM, Family):
Me and my brothers!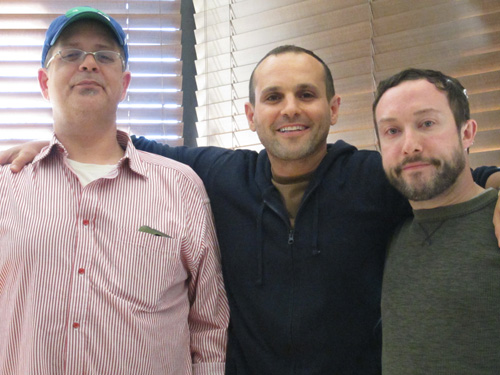 4/12/2014 (Saturday, 09:11 AM, Cherry Blossoms):
So many great photos this morning!!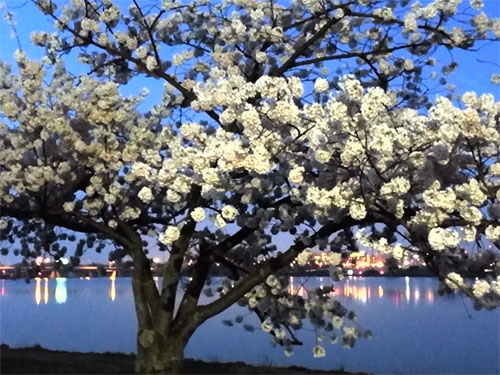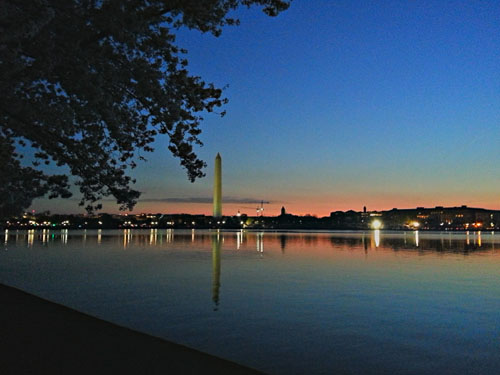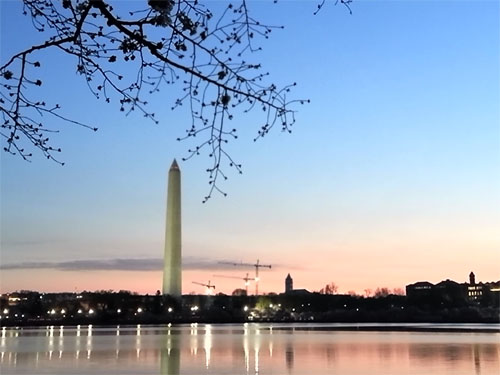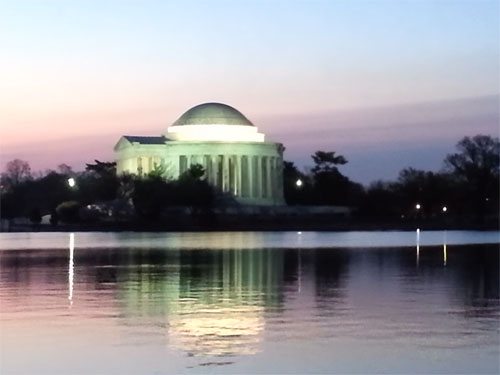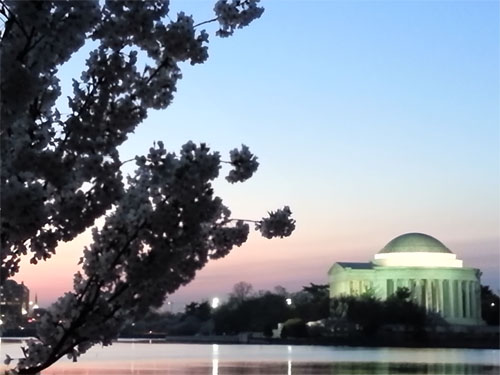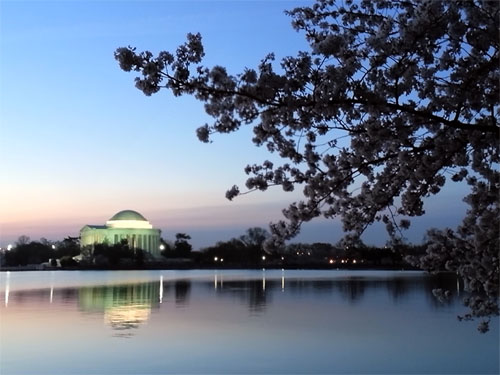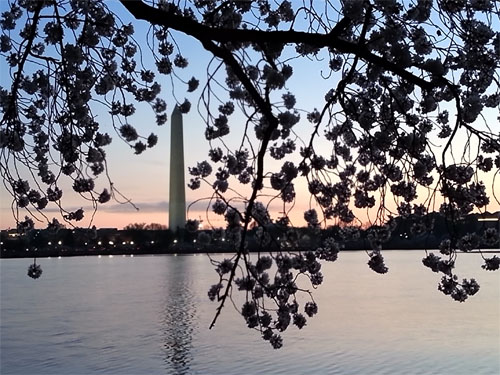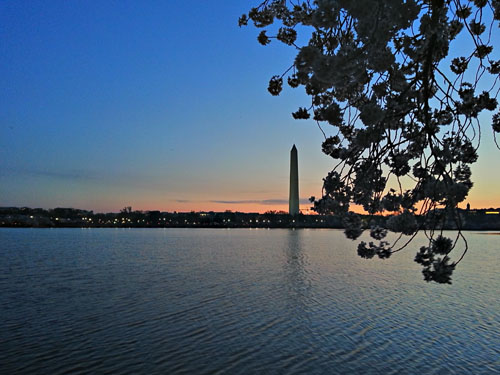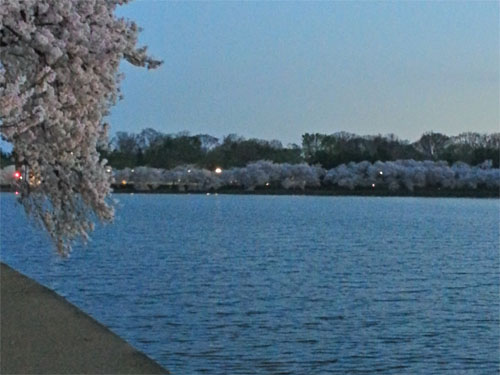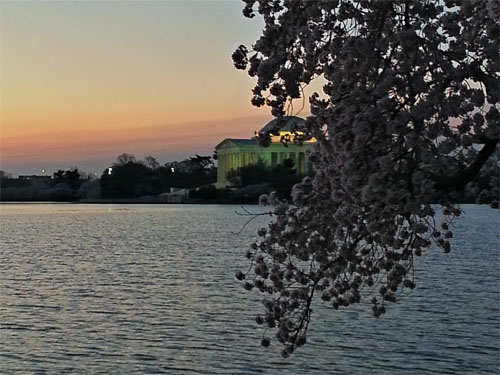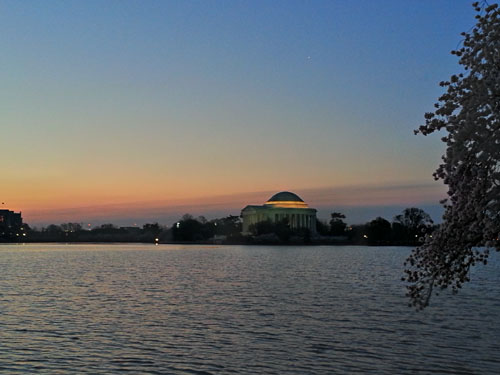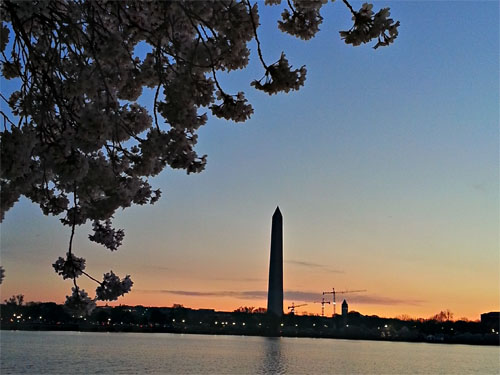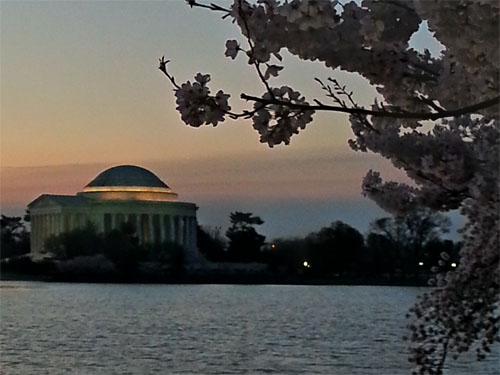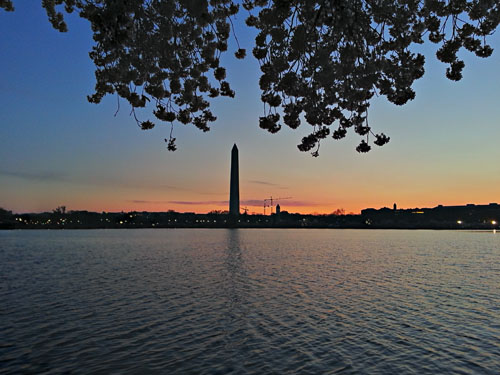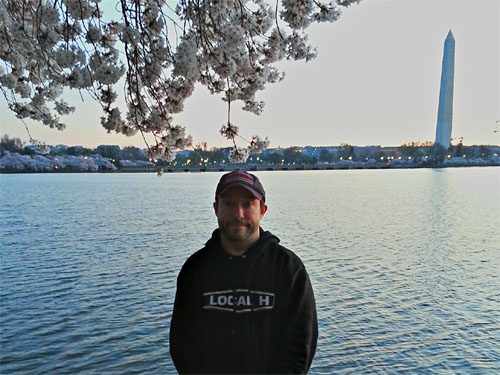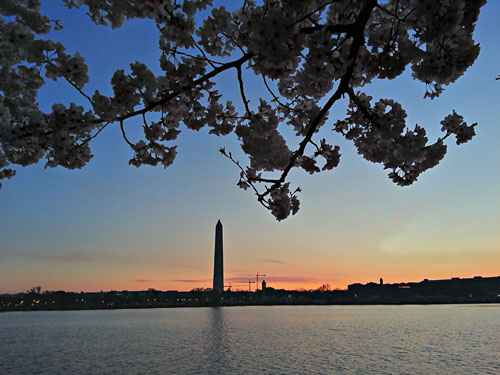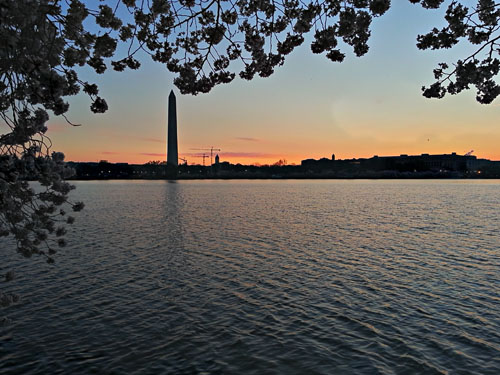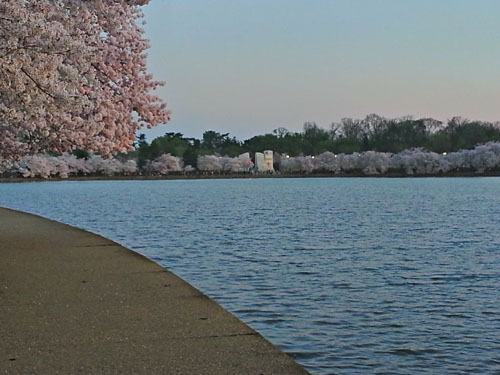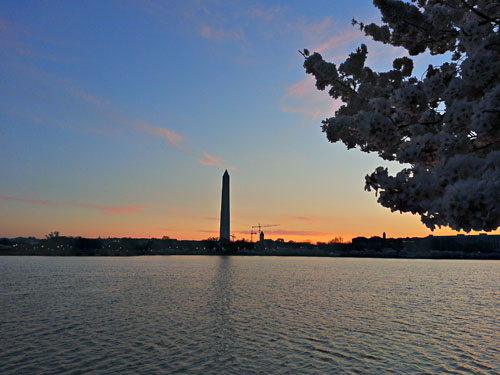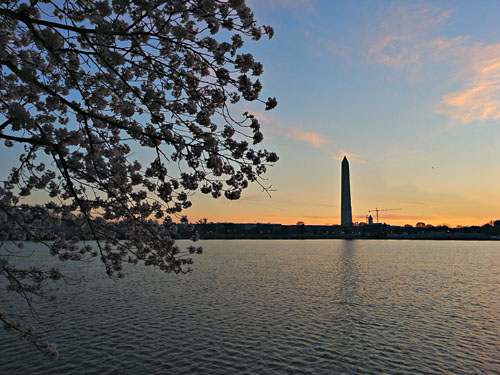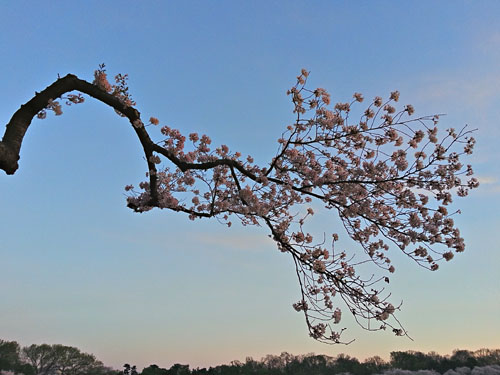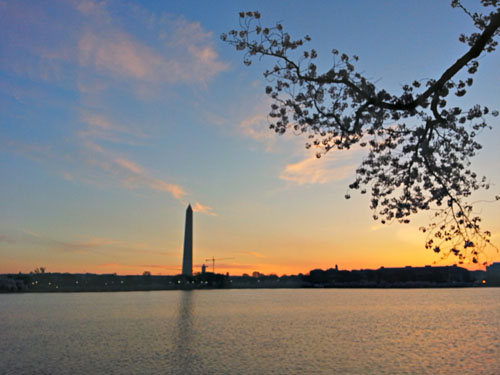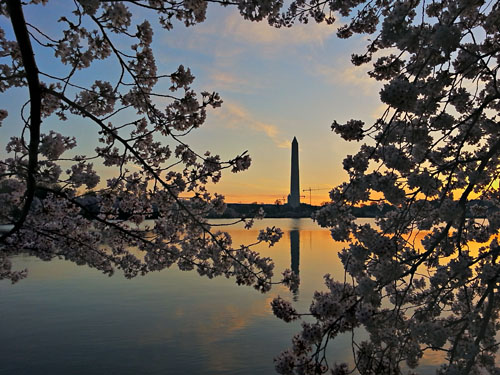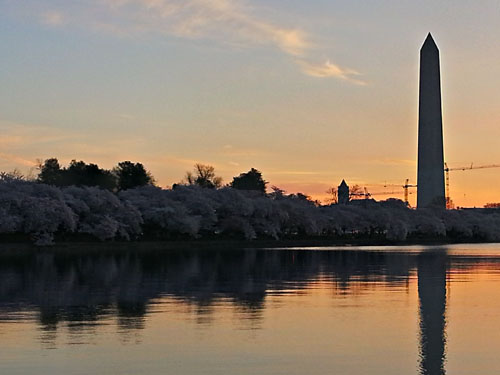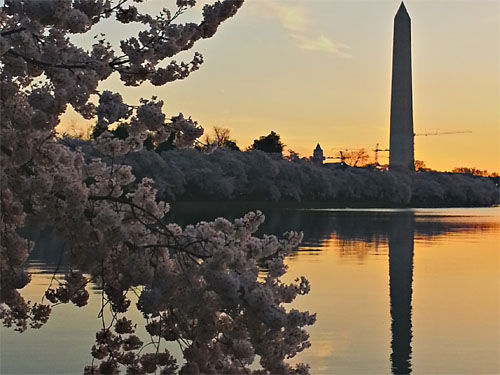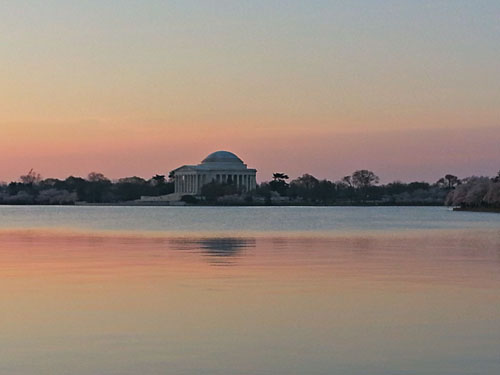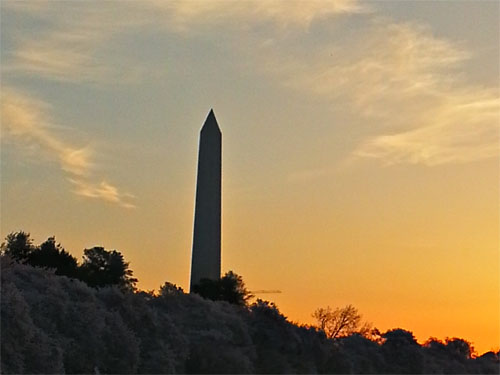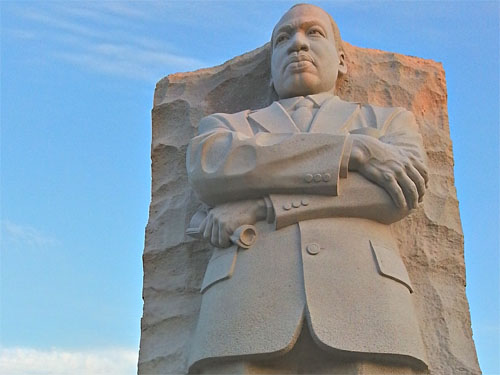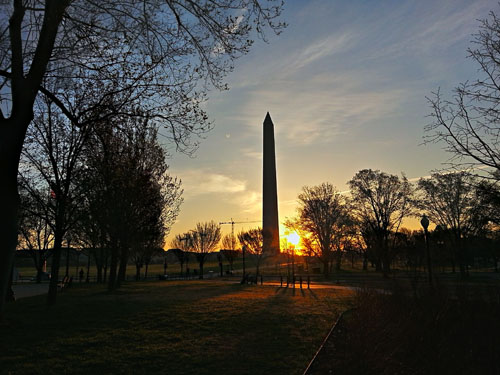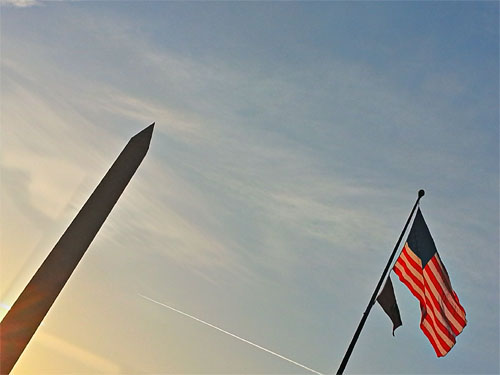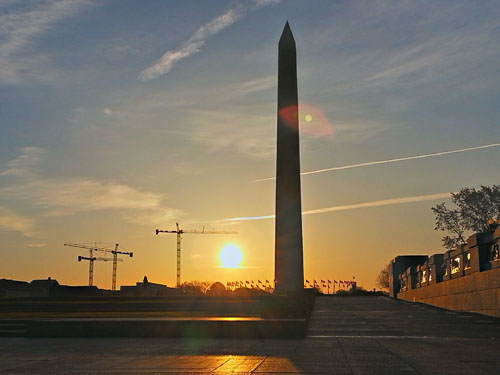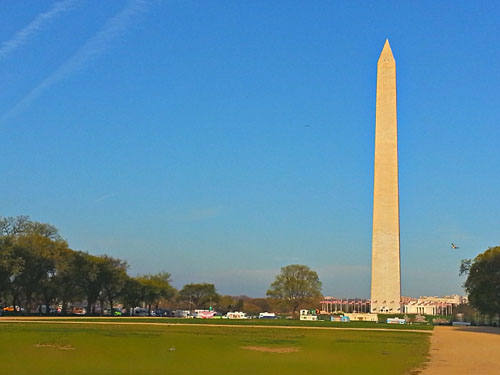 4/12/2013 (Friday, 01:50 PM):
Got prev and next links up on my poetry and up on my reviews too, finished getting all my old concert reviews up, and even managed to get some images loaded to the reviews to make it more interactive!
Top Ten: Demons Of Reality by Your Cousin Marvin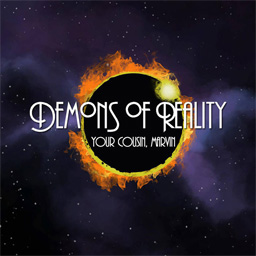 4/12/2010 (Monday, 09:24 PM):
Too much to do and not enough time to do it all in!




4/12/2009 (Sunday, 11:52 AM):
Listening to The National and I like what I hear!




4/12/2008 (Saturday, 10:50 PM):
Guess who we saw tonight for dinner at TGI Fridays? Kim and Bobby and their kids!




4/12/2007 (Thursday, 10:09 PM):
I love my LG Chocolate phone for mp3s and hate it at the same time. It could be way better and could be way worse. I'm just glad I have a 2 gig card for it.




4/12/2006 (Wednesday, 11:41 AM):
It's too nice out there to be working in here. Tomorrow, I'll be working on the SQL. Store that in your procedures!




4/12/2005 (Tuesday, 01:08 PM):
So far, today has been boring.
Top Ten: Alligator by The National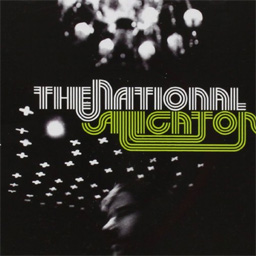 4/12/2004 (Monday, 11:45 PM):
If anyone's up for some international music check out my playlist I just made called Barely Any English.




4/12/2002 (Friday, 02:18 PM):
I bite my pens in class and I bite my nails at home. I do it, even though I know it is not the best thing to do to my fingers, I still bite my nails. I do not know why I have this oral fixation.




4/12/2001 (Thursday, 08:57 PM):
Today we went to Lisbon and my folks checked out some antique stores. I was able to get online in Cordoba to check out some classes, which was good.
Diaries: Day 94