5/3/2019 (Friday, 07:41 PM, Sake And Friends):
Just me and Sake hanging out!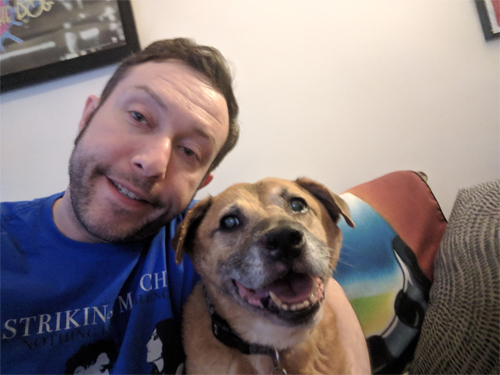 5/3/2018 (Thursday, 12:40 PM, Food):
Lunch done right!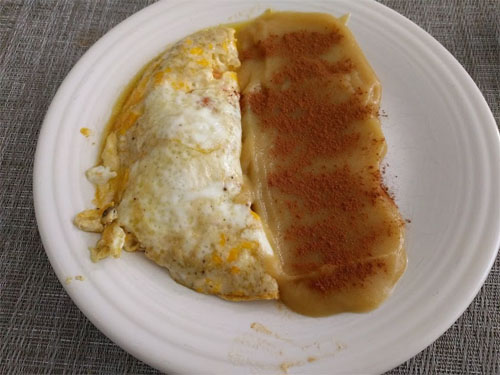 5/3/2014 (Saturday, 09:50 PM):
Such a beautiful day in Alexandria today!




5/3/2013 (Friday, 08:09 AM):
New Little Boots Nocturnes might just be the album of the year!
Top Ten: Nocturnes by Little Boots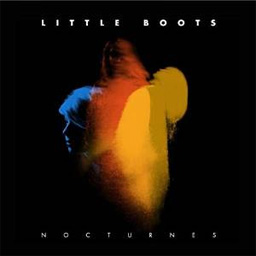 5/3/2011 (Tuesday, 09:28 AM):
Just bought a Stratego board game on ebay!




5/3/2009 (Sunday, 10:59 PM):
Blue Martini, Kaminski's bar, and a nice fancy Sunday brunch at the Mansion made for a nice well-rounded trip to see Sam this weekend! Rounding out the weekend with Five Guys and a movie called The Soloist!




5/3/2007 (Thursday, 10:07 AM):
Sam and I talked on the phone for almost two hours last night. When I hung up, the timer was at 97 minutes. That's the longest I talked to anyone for a while!




5/3/2006 (Wednesday, 12:09 PM):
I just finished my cobb salad from last night. That was such a two part meal! Also, it looks like beta's coming out at work as early as next week!




5/3/2005 (Tuesday, 09:12 AM):
Kind of excited to check out the new Nine Inch Nails!
Top Ten: With Teeth by Nine Inch Nails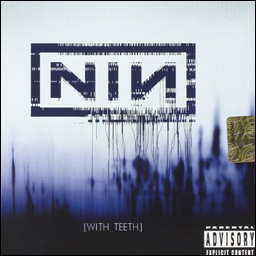 5/3/2004 (Monday, 11:19 PM):
Yay! My Ripdrive came!




5/3/2001 (Thursday, 09:52 PM):
I woke up early and walked to school. I stopped by the bank. At school, I completed my homework. I managed to get to karate for some stress relief! Armando, my karate instructor, wants to take me out for a drink after my last class! Back to studying!!
Diaries: Day 115