6/9/2017 (Friday, 10:22 AM):
The new London Grammar album comes out this week! Sweet!
Top Ten: Truth Is A Beautiful Thing by London Grammar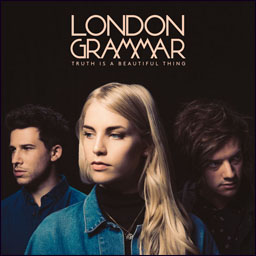 6/9/2016 (Thursday, 11:03 PM, Concerts):
Beautiful Oblivion! Eve 6!!
Concerts: Eve 6 at State Theater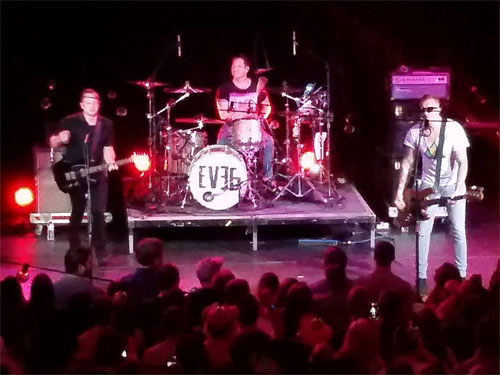 6/9/2014 (Monday, 06:22 PM):
After twenty years experts are revealing items to the public about the OJ case, it took them that long to concentrate.




6/9/2013 (Sunday, 06:40 PM):
Korean takeout, wine, and Netflix. What a way to end a perfect weekend.




6/9/2012 (Saturday, 10:40 PM):
Had a great time at the BBQ yesterday at Eddie's, nice casual walk and lunch with the dog, out with Ratul and Nick tonight, date tomorrow. Beatles cover band Apple Core tonight at Public House No 7, come on down!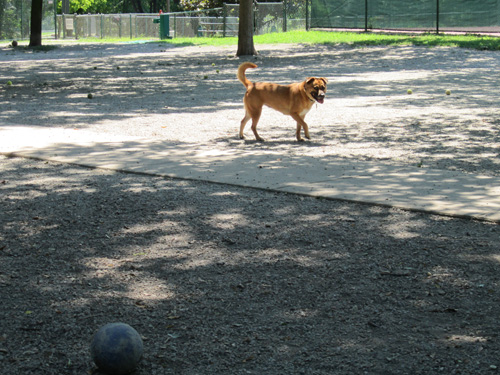 6/9/2011 (Thursday, 07:28 PM):
So hot at step class last night but wow Kelly's class is amazing!




6/9/2010 (Wednesday, 09:53 PM):
It's sad when yoga kicks my butt more than any of my other classes!




6/9/2009 (Tuesday, 10:28 AM):
Wondering if anyone wants to help paint my place, or knows someone who can?




6/9/2008 (Monday, 09:39 AM):
I'm freaking annoyed that my Zune decided to switch the covers on the new album from The Music called Strength In Numbers!




6/9/2007 (Saturday, 09:05 PM):
This message is to inform you about recent efforts by the motion picture studios to shut down TorrentSpy. Aw, shucks!




6/9/2006 (Friday, 10:52 PM):
I was volunteering at stage gate at Wolf Trap and the show was Marcus Miller and the Clark & Duke Project. Pretty easy and laidback, except I got a bee sting on my arm!




6/9/2005 (Thursday, 12:13 PM):
Wednesday, June 22, at 6 PM Bruce Campbell at the E Street Cinema! An exclusive engagement! Meet Bruce Campbell live in person for the signing of his book, Make Love: The Bruce Campbell Way.




6/9/2004 (Wednesday, 11:06 PM):
I saw MEAN GIRLS tonight!! Man that was some highschool nostalgia, no?




6/9/2002 (Sunday, 10:35 AM):
Looking forward to checking out By The Way, by Red Hot Chili Peppers!
Poetry: Action Reaction
Top Ten: By The Way by Red Hot Chili Peppers