6/11/2020 (Thursday, 09:23 PM, Covid Livestreams):
Another evening with Vertical Horizon but this time on Stage It! Got to see Matt play a bunch of deep cuts, Call It Even, Great Divide, Middle Ground, True Illusion, Song For Someone. Loved the Guy Garvey shout out too!!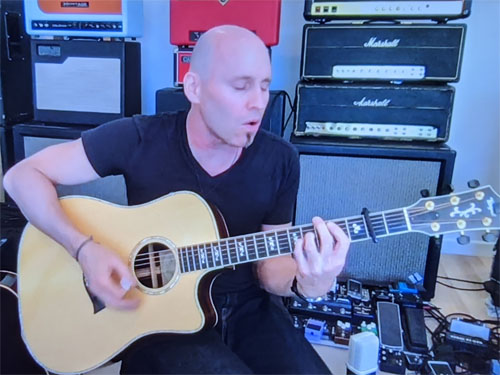 6/11/2016 (Saturday, 12:30 PM):
Brunch with Shani in Maryland today! Fun times.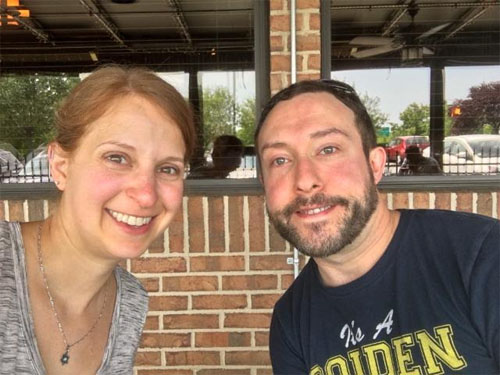 6/11/2014 (Wednesday, 06:07 PM):
Still hoping to see The Pietasters again if the rain holds!




6/11/2013 (Tuesday, 10:11 PM, Sake And Friends):
Finished workout. Finished brownies. Finished taking Sake out. Finished today.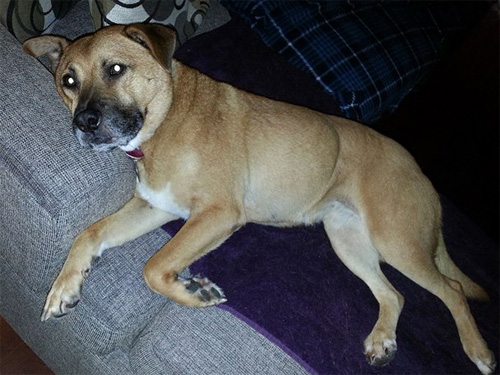 6/11/2011 (Saturday, 01:02 PM, Sake And Friends):
Sake, my new German Shepard/Chow chow dog! Welcome home girl!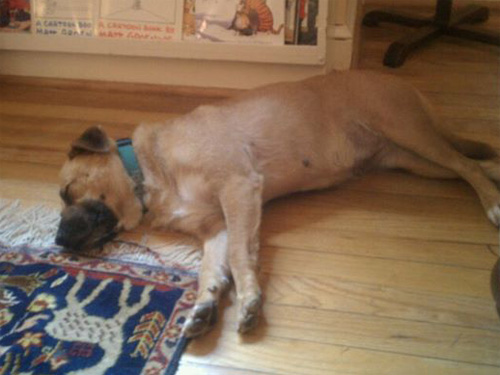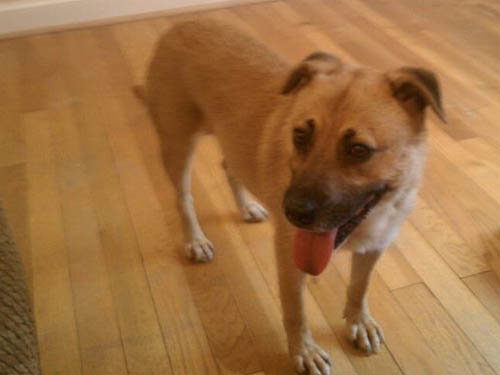 6/11/2009 (Thursday, 12:45 PM):
I found out why she changed her name from Santogold to Santigold. Some infomercial guy with the same name threatened her! Weird.




6/11/2008 (Wednesday, 09:36 AM):
I put some pretty neat games on my Zune! So far I have Alien Agressor, Breakout, Tetris, and Music Quiz!




6/11/2007 (Monday, 10:08 AM):
Linkin Park's new CD Minutes To Midnight. I really like it! They deserved me buying their album as much as I deserved having it!




6/11/2003 (Wednesday, 09:58 AM):
LDE is playing a free show tomorrow from 6 PM to 8 PM, in Arlington! Maybe I'll go! I have to figure out directions and parking but otherwise I should be able to just head over, so yay! Cool!!




6/11/2002 (Tuesday, 10:36 AM):
A new Atmosphere album! Can't wait to hear it!
Top Ten: God Loves Ugly by Atmosphere