9/12/2015 (Saturday, 10:35 PM):
Not too bad of a dinner for sure!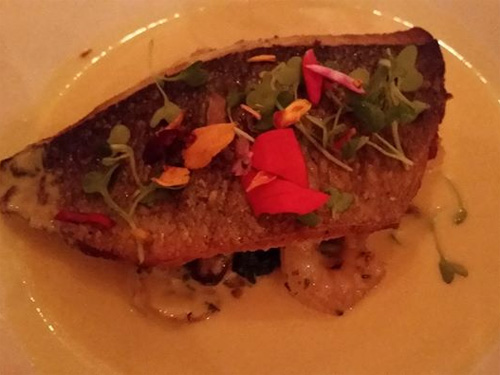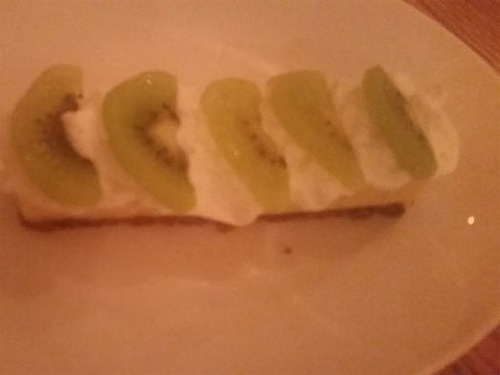 9/12/2011 (Monday, 10:00 AM):
Verizon tech guy coming tonight to fix my internet!




9/12/2011 (Monday, 09:43 PM):
Now if they could only make a box for status updates one year in the future!




9/12/2011 (Monday, 08:47 PM):
Took Sake to the Shirlington Dog Park today, she did much much better!




9/12/2011 (Monday, 02:07 PM):
Which leftover do I eat first? Leftover Champps chicken pasta, Ethiopian beef tibs from Abay Market, or chicken pecan salad from El Silverado?




9/12/2010 (Sunday, 09:02 PM):
Wishing there was a way to filter out the football posts!




9/12/2009 (Saturday, 06:24 PM):
Really glad to have joined a meetup for late 20s/early 30s Hiking and Camping people!




9/12/2009 (Saturday, 05:22 PM):
I tried my first resist-a-ball class at the gym this week. I was talking about it after boxing because I was missing three workouts in a week that I had when there were two bosu classes. I finally managed to ditch work a little early and go!




9/12/2009 (Saturday, 04:45 PM):
I'm still debating on Kate Havnevik. I can't stand the Rock and Roll Hotel that much! I missed Her Space Holiday because of how much I dislike that venue. So we'll see.




9/12/2007 (Wednesday, 11:02 AM):
Today I found out Blind Melon are back. How? New singer, obviously.




9/12/2006 (Tuesday):
Top Ten: Monument To The Masses by Ima Robot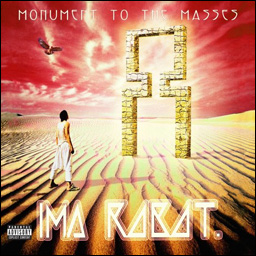 9/12/2005 (Monday, 01:30 PM):
I figured out how to automate my code today to work for a lookup within our database. I'm so relieved now! I don't have to do my monthly report anymore hardly!




9/12/2004 (Sunday, 09:46 AM):
Bennigans was okay. We had a weird oreo shake that wasn't very good and my fish and chips were kinda blah. But we went back home and played some more xbox.




9/12/2003 (Friday, 09:52 PM):
We got on the Metro and got there just in time for 6:45 to meet Michael and Elyse. We ended up at Johnny Rockets, which was cool. We all had shakes and the meal was rather good.




9/12/2002 (Thursday):
Poetry: And Thats All Im Gonna Say
9/12/2000 (Tuesday):
Poetry: Mirror Glass Ball
Top Ten: Relationship Of Command by At The Drive In
Top Ten: Music For People by Vast