9/13/2019 (Friday, 07:41 PM, Kelly And Romario):
So much fun at Kelly and Romario's wedding in DC today and dinner in Georgetown at Farmers Fishers Bakery after! Had fun hanging out with Pri, Dave and Michelle, and Josh/Kristin at dinner too! Wohoo!
Top Ten: The Nothing by Korn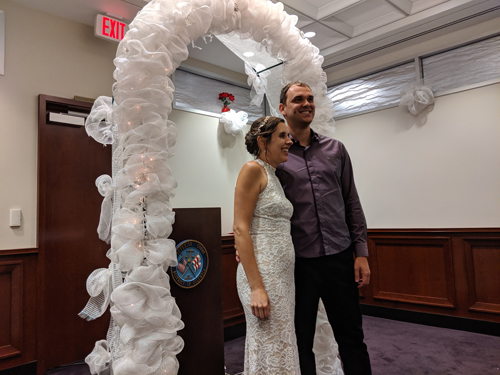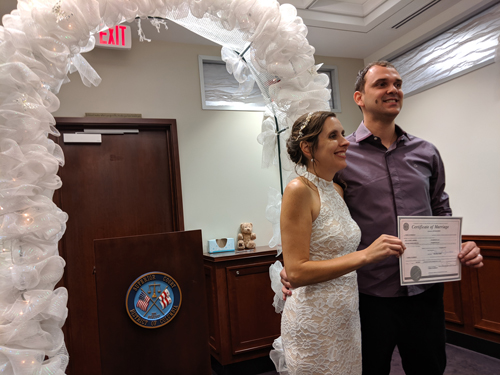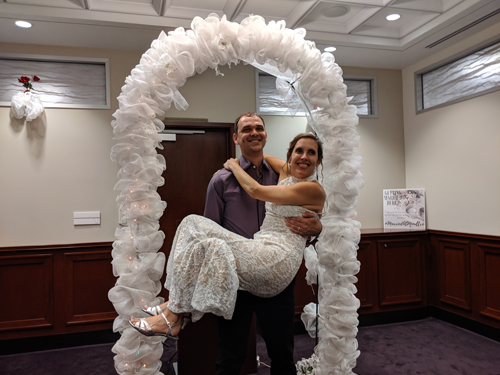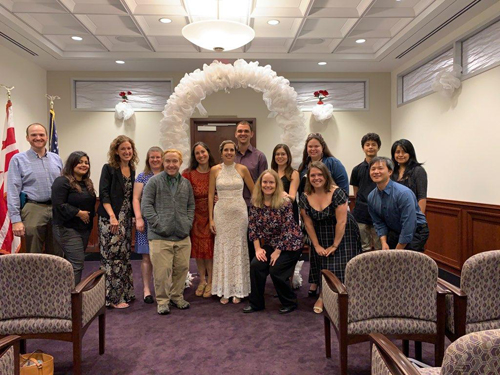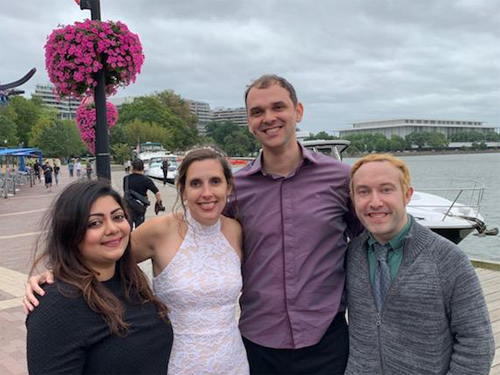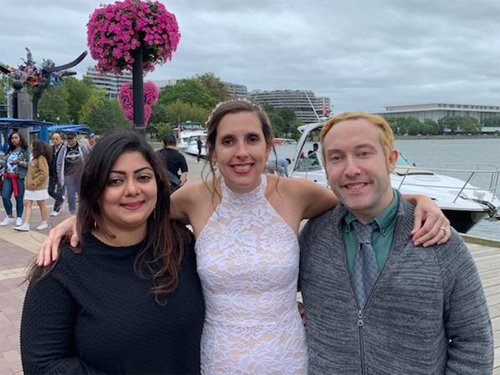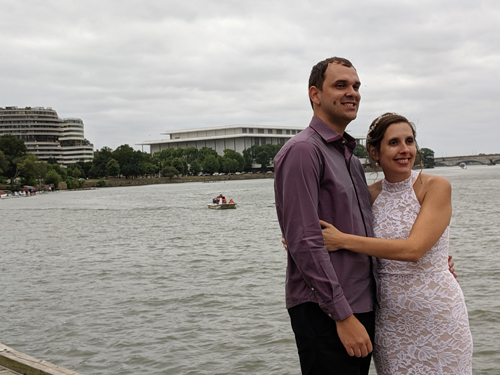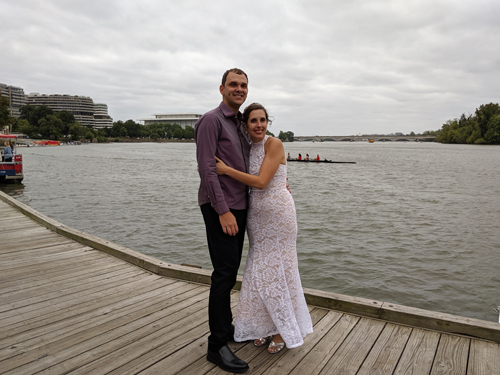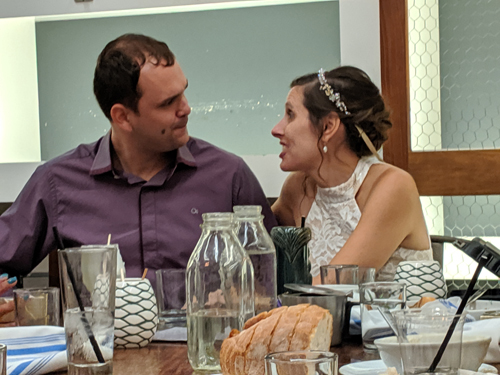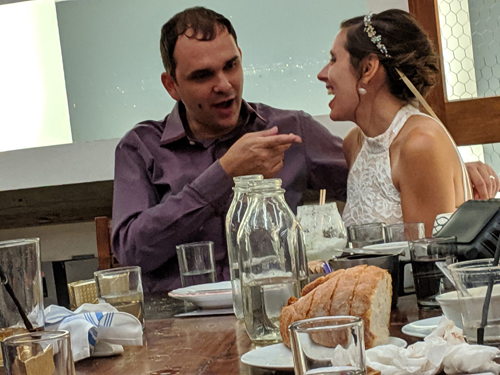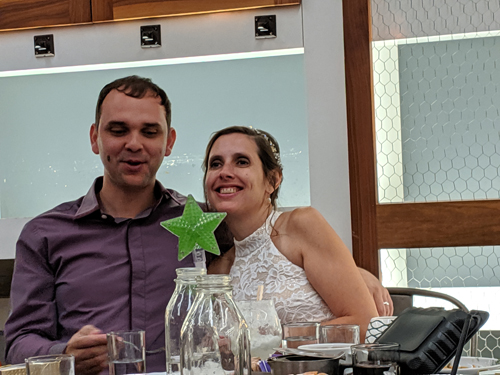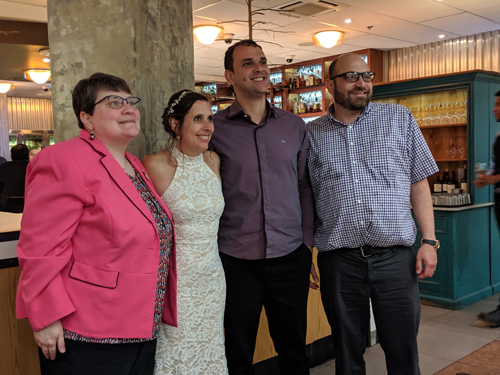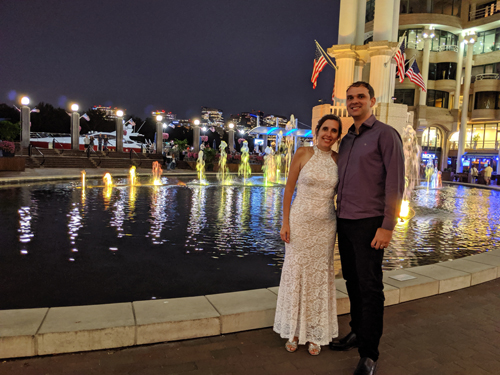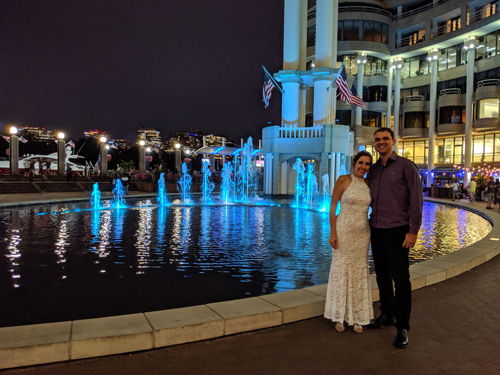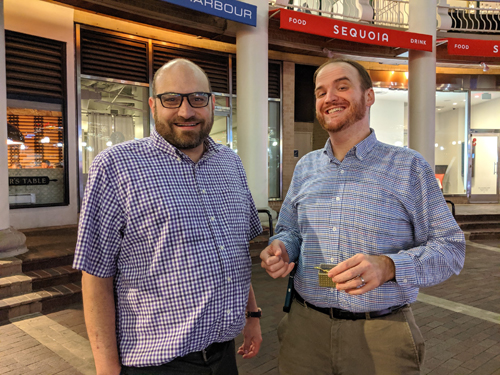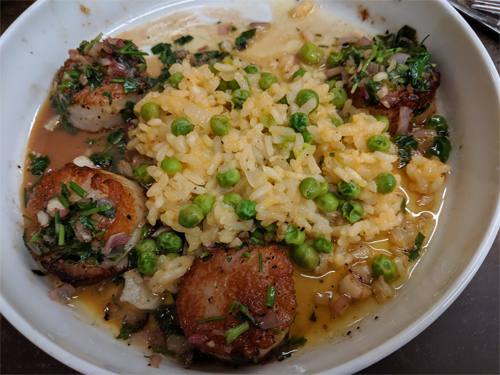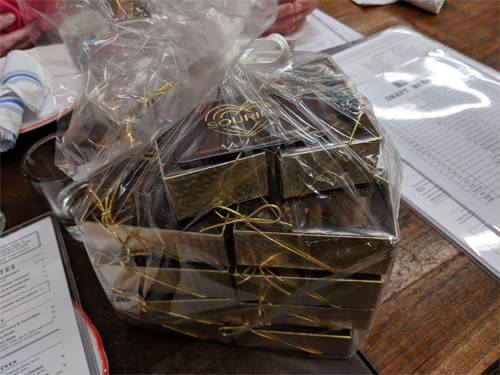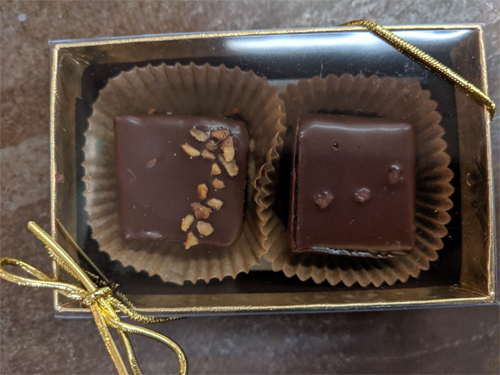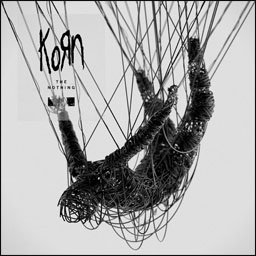 9/13/2018 (Thursday, 06:52 PM, Food):
Salmon linguine for dinner, yum!!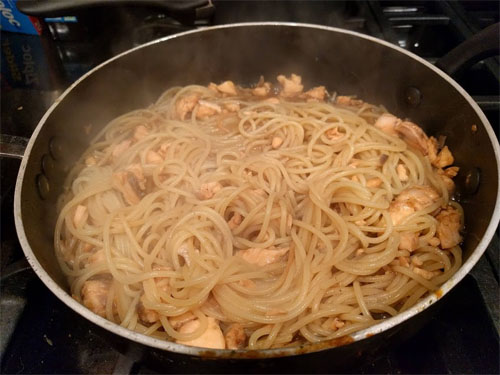 9/13/2015 (Sunday, 07:55 PM, Skys The Limit):
Wow, what a sunset!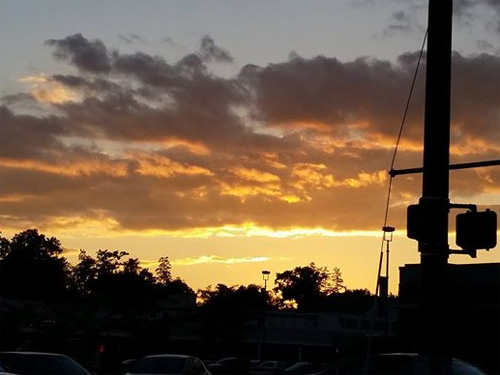 9/13/2014 (Saturday, 11:25 PM):
Dinner at Unum in Georgetown with the girl was amazing tonight!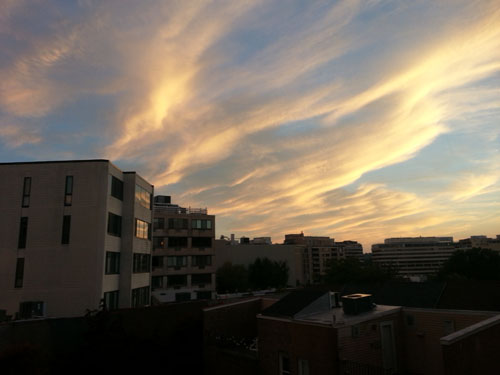 9/13/2013 (Friday, 01:15 PM):
Can't wait to check out that new album by The Naked And Famous! Love that band!
Top Ten: Loud Like Love by Placebo
Top Ten: In Rolling Waves by The Naked And Famous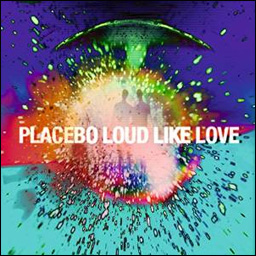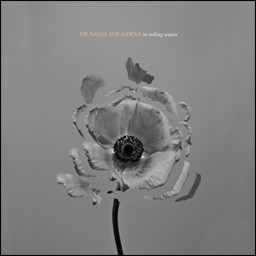 9/13/2011 (Tuesday, 04:00 PM):
I need to give my dog a bath and do laundry, hmm wonder how I can optimize my chores!




9/13/2009 (Sunday, 02:26 PM):
Just bought my Chicago tickets for next month!




9/13/2005 (Tuesday, 09:23 AM):
Gotta check out that new Lake Trout album real soon!
Top Ten: Not Them You by Lake Trout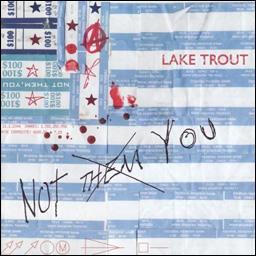 9/13/2003 (Saturday, 09:34 AM):
Flickers of light ricochet on a distant mountain of peace.
Poetry: Stuck




9/13/1999 (Monday, 11:23 AM):
I am being tracked for I have the gold.
Poetry: All For The Gold