9/14/2014 (Sunday, 09:53 PM):
Counting Crows August And Everything After might be a better album than Led Zeppelin's IV



9/14/2014 (Sunday, 09:28 PM):
Sunsets are crazy pretty this time of year.



9/14/2013 (Saturday, 10:20 AM):
What pisses me off about the DMV isn't necessarily the wait time, it's the absurd way they call people up in no particular order.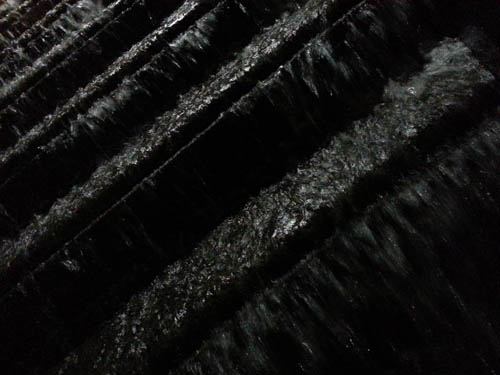 9/14/2012 (Friday, 05:47 PM):
How about we try to take over the world tomorrow night?




9/14/2010 (Tuesday):
Top Ten: Business Casual by Chromeo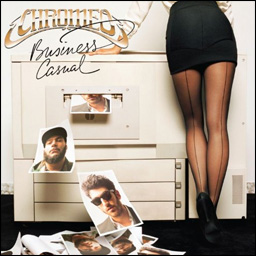 9/14/2009 (Monday, 10:45 AM):
I got my website revamped: my concert page and my poetry page. My concert page now goes by year, by venue, and by artist. I was trying to do my poetry page by page number instead of by letter but that was too tricky so I ended up just starting over.




9/14/2009 (Monday, 09:11 AM):
I missed Kate Havnevik over the weekend at Rock and Roll Hotel, because I really don't like that venue. Oh well. I also missed Sarah Bettens of K's Choice at Jammin Java.




9/14/2009 (Monday, 08:23 PM):
RIP Patrick Swayze you will be missed.




9/14/2007 (Friday, 02:45 PM):
Gabriel just told me the news that Roderick's leaving, as in, going back to school. Crazy!




9/14/2004 (Tuesday, 10:06 AM):
I downloaded Heart: Greatest Hits 1985-1995, and Alter Bridge. I listened to the Alter Bridge CD today. What a boring album! I'd rather listen to Bruce Dickinson or Chris Cornell any day instead!




9/14/2003 (Sunday):