12/12/2017 (Tuesday, 08:42 PM):
Happy Chanukah everyone!!



12/12/2015 (Saturday, 08:45 PM):
Not a bad day for Dar Williams at the 6th & I Synagogue tonight!
Concerts: Dar Williams at Sixth & I Synagogue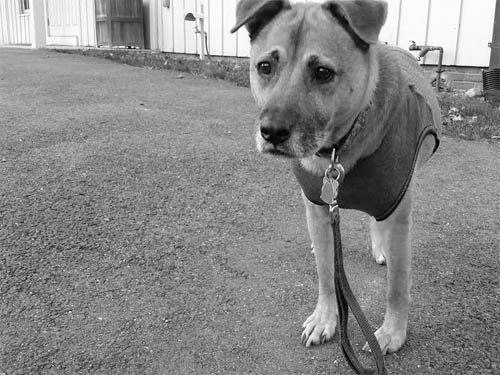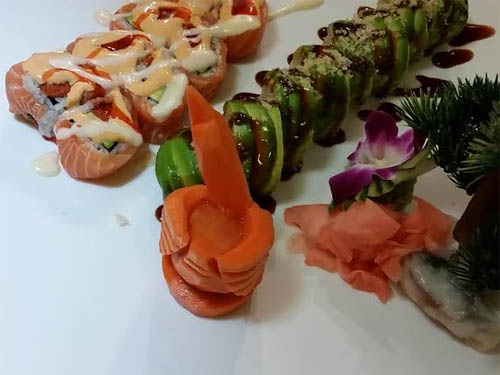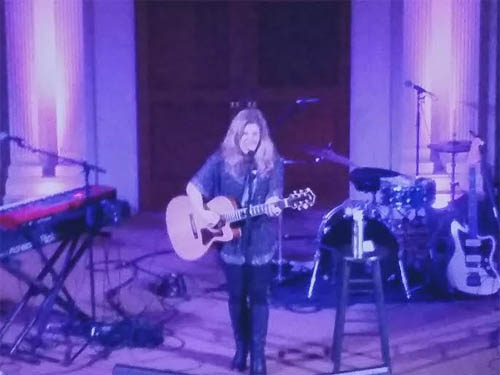 12/12/2014 (Friday, 11:50 PM):
Japanese waiter: You done? Me, pointing at Roxanne: No, she had the udon!




12/12/2013 (Thursday, 07:45 PM):
Reddit Comedy Night!!




12/12/2011 (Monday, 07:05 PM):
You know you're Jewish when all you have in your fridge is beets, hummus, and kosher pizza.




12/12/2010 (Sunday, 08:47 AM):
Had a fun night last night even if I was probably the oldest person there! Thanks for the invite, Lauren!




12/12/2009 (Saturday, 07:31 PM):
I really would like to know a lot more than time can tell me.




12/12/2008 (Friday, 05:38 PM):
Here are my at-work minesweeper top scores: Beginner: 8 seconds. Intermediate: 71 seconds. Expert: 235 seconds. :)




12/12/2006 (Tuesday, 04:27 PM):
Wednesday there's a party/meeting for pages at the library, so I get paid an extra hour for that. Cool beans. Dinner and a party for $9. Yum. Oh and I'm reading Dispatch by Bentley Little. I like it!




12/12/2004 (Sunday, 01:18 PM):
I just watched the first episode of Taken, that TV series that Steven Spielberg produced set around the year 1947 about Martians landing on Earth and such. It's really really good!!




12/12/2000 (Tuesday, 10:04 AM):
New Tool, nice!!
Top Ten: Salival by Tool