3/14/2019 (Thursday, 07:21 PM):
So gorgeous today! 75 degrees and sunny out! Wohoo, finally!!



3/14/2018 (Wednesday, 02:30 PM):
Got my ticket for the Air And Space Brightest Young Things party this year! Who's coming with me?!



3/14/2016 (Monday, 08:39 PM, Food):
Dinner!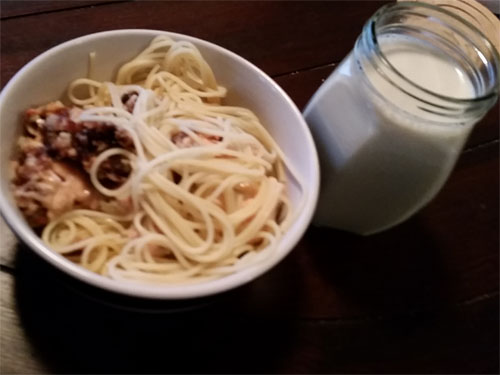 3/14/2014 (Friday, 06:59 PM):
Taking Sake out to the park and listening to the latest Elbow album on my headphones. Awesome.




3/14/2013 (Thursday, 06:30 PM):
Boy Hits Car and Taproot coming to NC, too bad it's at least a 6 hour drive. Tempting, though!




3/14/2011 (Monday, 12:29 AM):
Do I get a Droid or Iphone? I'm on Verizon and my plan is up for renewal so I get that $200 off.




3/14/2010 (Sunday, 11:41 AM):
Not a fan of cars at the moment, especially ones that get into accidents. I'm ok and it wasn't my car, but that was so not the night we had planned out for Sam's birthday.




3/14/2009 (Saturday, 09:06 PM):
Having a great weekend in Philly! Bars, sushi, close friends. What more could one ask for?




3/14/2008 (Friday, 03:44 PM):
Hoping to catch Trees On Fire at Jammin Java tonight. Should be a good show, check them out on CD Baby!
Concerts: Trees On Fire at Jammin Java




3/14/2007 (Wednesday, 06:27 AM):
While searching for LSL (Linden Scripting Language for Second Life), I often get a lot of results back for another LSL- Leisure Suit Larry. Ha!




3/14/2006 (Tuesday, 10:58 AM):
My knee got all sorts of busted up last night, I didn't even go to karate class! Good thing Worms for the PSP comes out today!!




3/14/2005 (Monday, 08:00 AM):
Moby's new album Hotel is pretty cool!
Top Ten: Hotel by Moby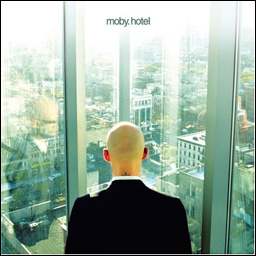 3/14/2004 (Sunday, 12:25 PM):
Great Big Sea is now Sold Out at 9:30 Club this Wednesday for Saint Patrick's Day!




3/14/2003 (Friday, 08:59 PM):
Even when you're alive is that all there really is to survive?
Poetry: You Just Cant Stop




3/14/2001 (Wednesday, 11:46 PM):
On the way home after class, I rollerbladed again from school to Cuatro Caminos, about halfway. It was gorgeous out! I relaxed a bit at home before heading out later that night. Daryl and I met up at Sol and just ended up drinking in a nearby park. Fun!
Diaries: Day 65




3/14/1994 (Monday, 09:03 PM):
Nobody can see through the mist that grows.
Poetry: Silky Mist