4/16/2018 (Monday, 11:05 AM, Concerts):
Candlebox Facebook Live from Chicago City Winery! Heck yeah!!
Concerts: Candlebox at Online Webcast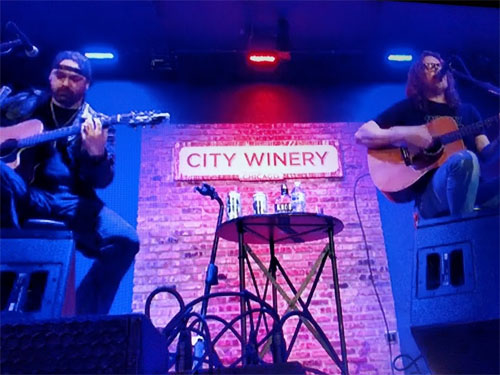 4/16/2017 (Sunday, 07:13 PM, Food):
Not too shabby!!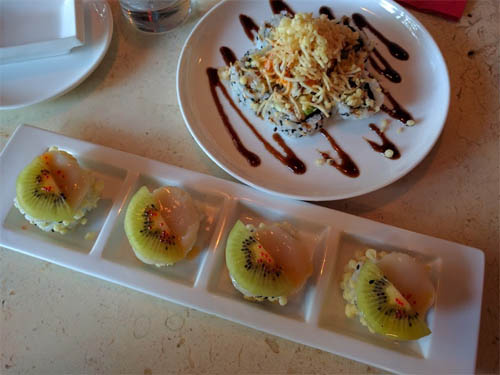 4/16/2016 (Saturday, 09:07 PM, Josh And Jessi):
At Josh and Jessi's wedding!!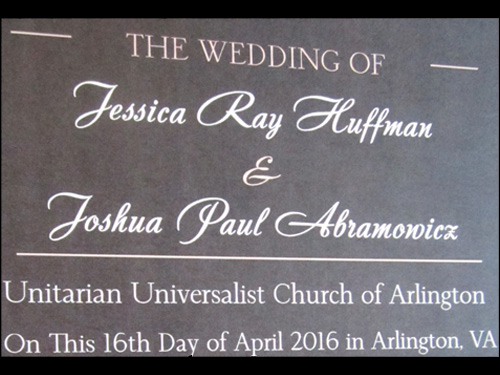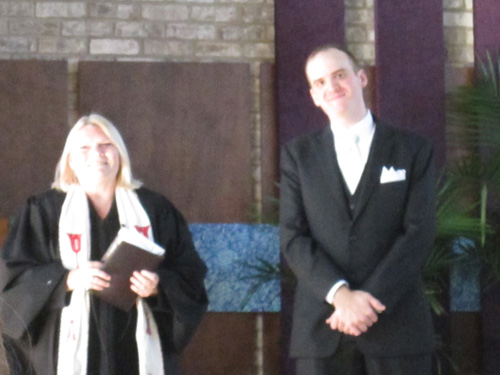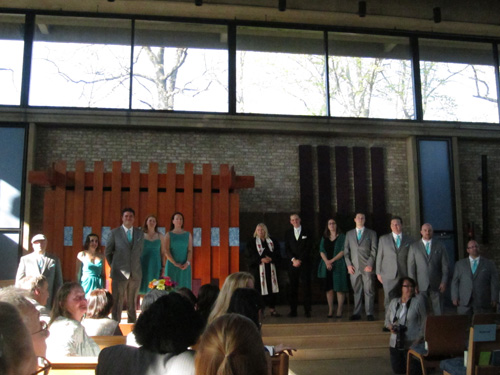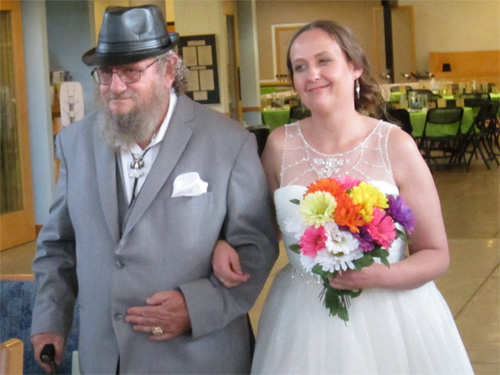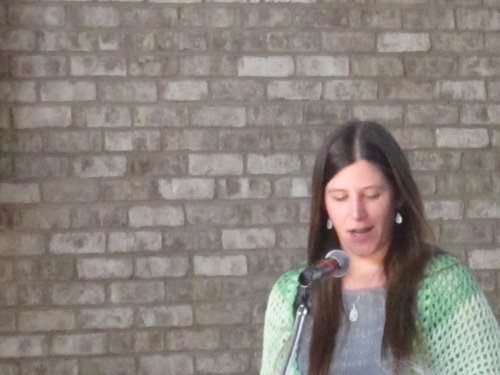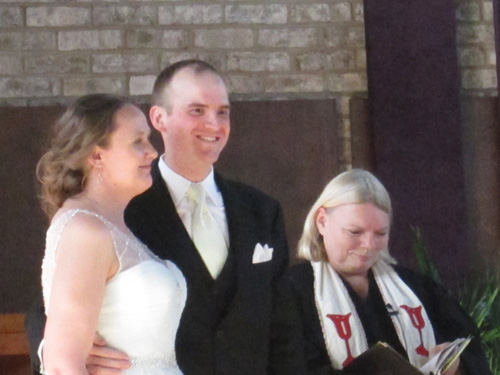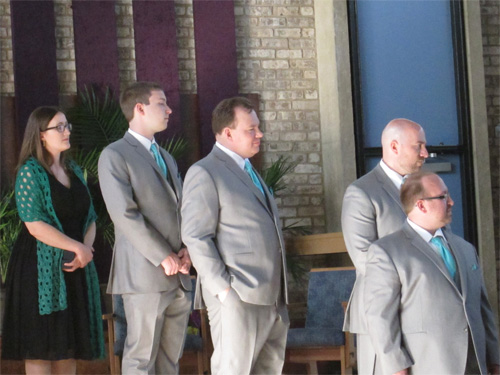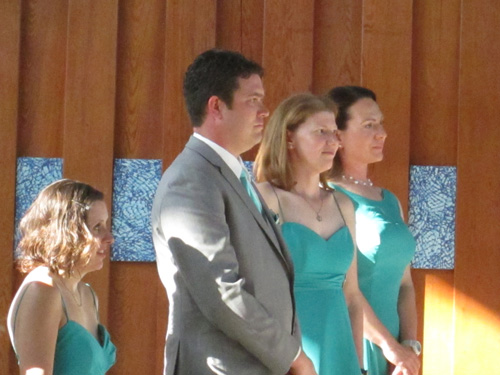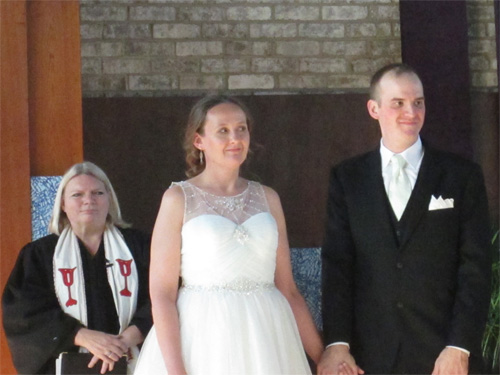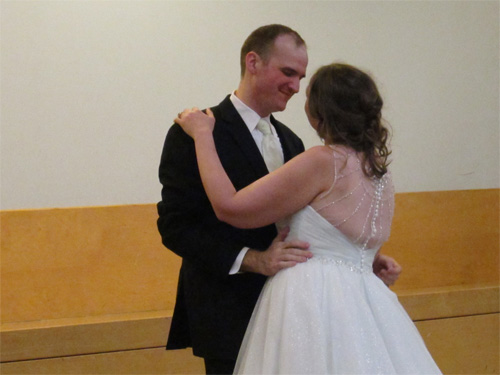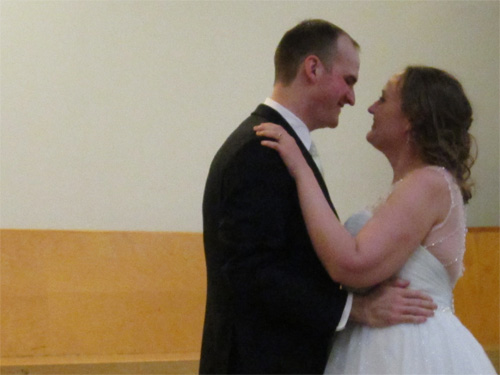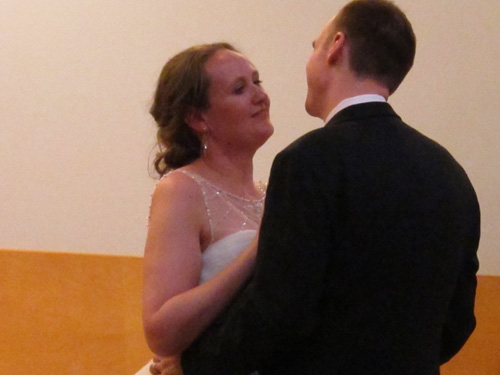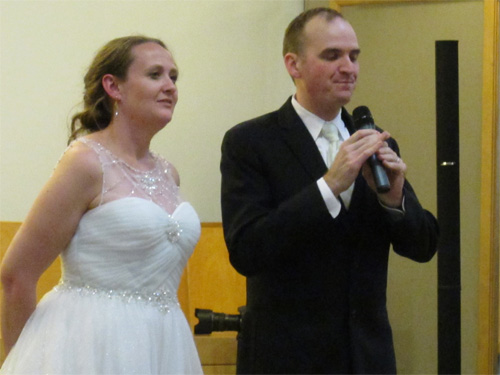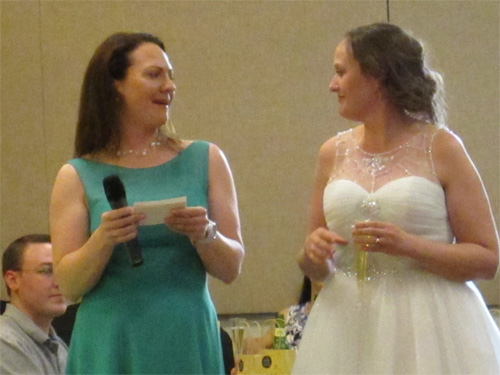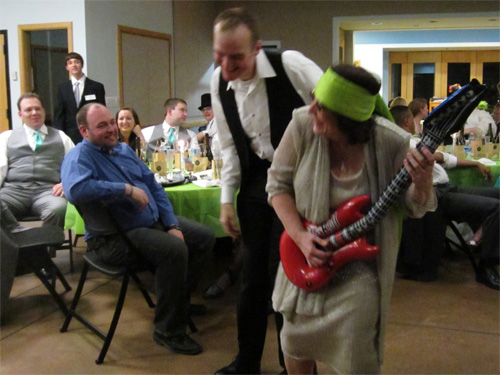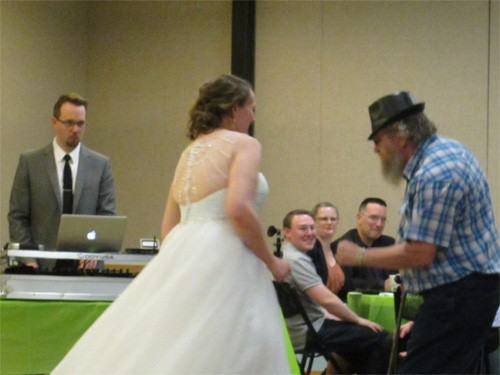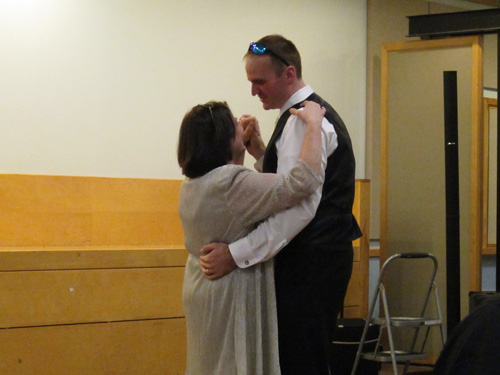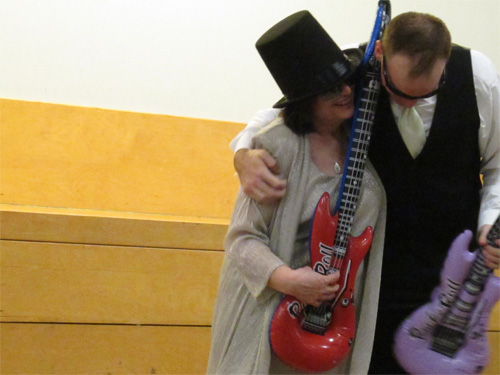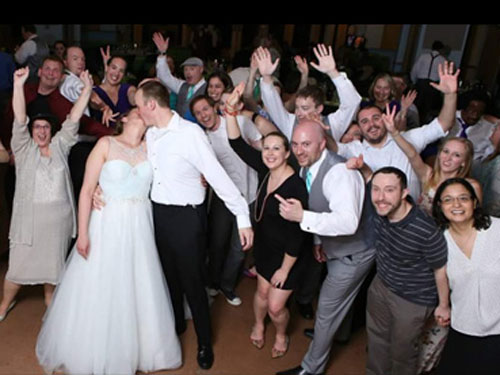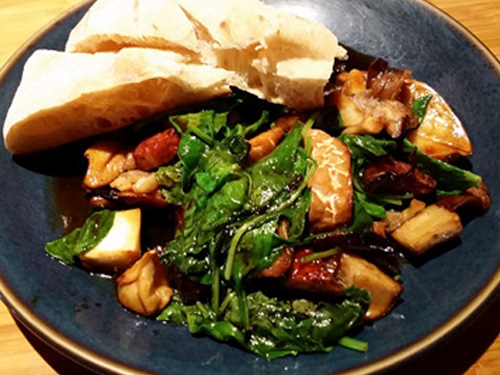 4/16/2014 (Wednesday, 07:12 PM, Sake And Friends):
Sake The Great!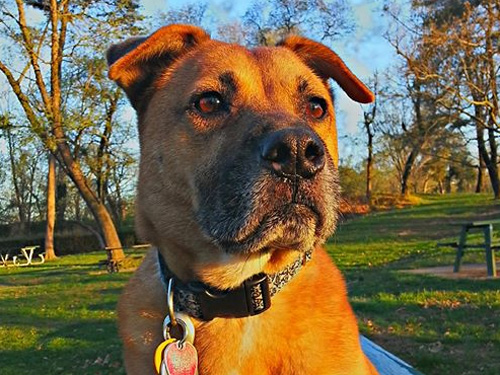 4/16/2013 (Tuesday, 06:44 AM):
Happy birthday, Ben!




4/16/2012 (Monday, 08:48 PM):
Taking a date to the punk exhibit at the Arlington library, should be interesting!




4/16/2011 (Saturday, 11:16 PM):
The rain's making me want to stay in, but I already have plans to go out! Adams Morgan with Nick, Chas, Joey, and Michael tonight!
Top Ten: Any Man In America by Blue October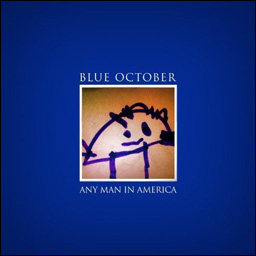 4/16/2009 (Thursday, 08:25 PM):
I'm apparently a lawyer in the band The Instigators, and I went to Georgetown. According to the woman who called my house looking for me anyway!




4/16/2008 (Wednesday, 10:25 AM):
Gah! This week at work is killing me!!




4/16/2007 (Monday, 04:56 PM):
Good news is though there's a company picnic a week from Friday. Apparently I'm supposed to bring a dish representing my heritage. I was thinking along the lines of kugle.




4/16/2006 (Sunday, 05:29 PM):
Happy Easter everyone!!! Happy birthday, Ben!!




4/16/2002 (Tuesday, 02:25 PM):
Only 2 more days until I get to see Chevelle and Local H!! Wohoo!




4/16/2001 (Monday, 11:07 PM):
Today I went to class and planned to meet up with Daryl to go to the movies. We saw 15 Minutes which was actually pretty good! Daryl also got to see part of my karate class which was cool too.
Diaries: Day 98




4/16/1996 (Tuesday, 08:59 AM):
Now I know how much I loved you all along.
Poetry: You