5/17/2020 (Sunday, 10:41 PM, Just Me):
Just me in a pandemic! Surviving!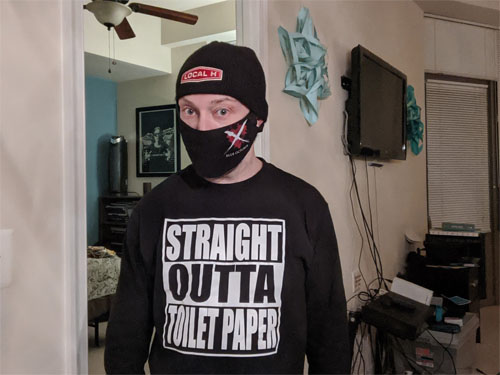 5/17/2019 (Friday, 08:54 PM, Around DC):
Had a nice walk with Nick around town after dinner at Good Stuff Eatery. AND... Got PIT tickets for Zaz in DC!! Second row!! Score!!
Top Ten: I Am Easy To Find by The National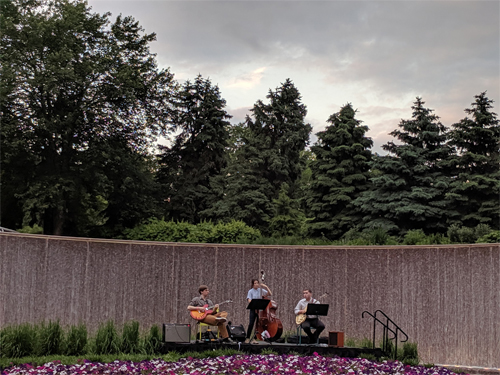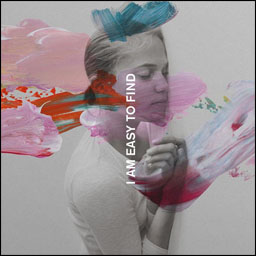 5/17/2018 (Thursday, 02:49 PM, World Around Me):
RIP Chris Cornell. One year already. Sigh.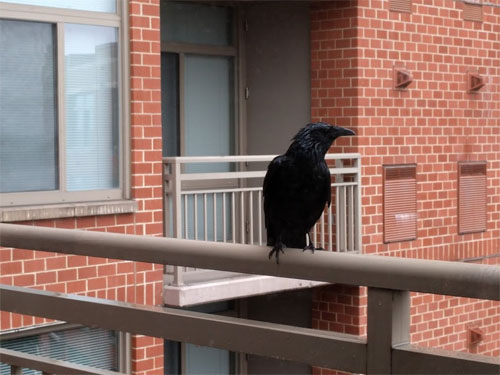 5/17/2013 (Friday, 10:58 PM):
Although there's a new 30 Seconds To Mars and Daft Punk also coming out this week, I think I'm most excited for the new album from The National!
Top Ten: Love Lust Faith And Dreams by 30 Seconds To Mars
Top Ten: Random Access Memories by Daft Punk
Top Ten: Trouble Will Find Me by The National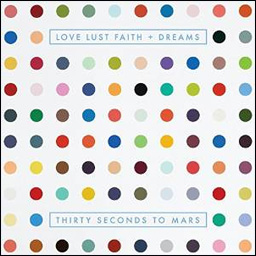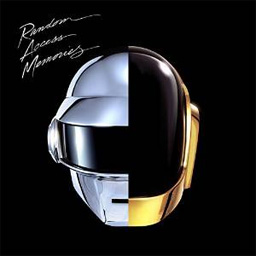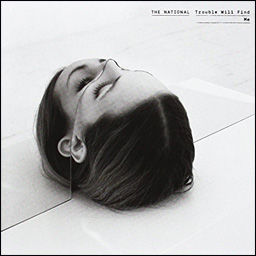 5/17/2011 (Tuesday, 08:37 PM):
My new home!!




5/17/2010 (Monday, 09:50 PM):
Me, Bethany, & Sean at the Swedish Embassy on Saturday. I'd say we look pretty darn spiffy!
Top Ten: This Is Happening by LCD Soundsystem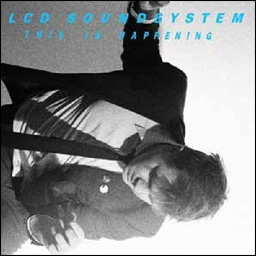 5/17/2009 (Sunday, 11:43 AM):
The song Aviary by Ego Likeness is amazing! It was so awesome to see them this week at Jaxx.




5/17/2008 (Saturday, 11:23 AM):
Survived my 5th Local H concert!




5/17/2006 (Wednesday, 11:03 AM):
Woohoo! A new album by the Futureheads!
Top Ten: News And Tributes by The Futureheads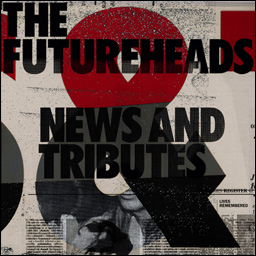 5/17/2005 (Tuesday, 12:19 PM):
Not real excited about Star Wars. I mean, come on, it's not like we haven't seen five other Star Wars movies already! What's the big deal?




5/17/2004 (Monday, 10:34 PM):
Work today was rather annoying. My morning went by quick, though, we had lots and lots of incoming calls, the typical Monday morning routine.
Top Ten: A Grand Dont Come For Free by The Streets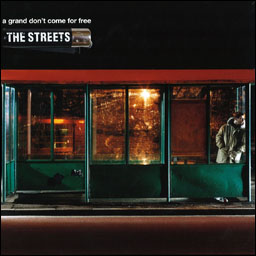 5/17/2003 (Saturday, 12:02 AM):
Earlier this week I hung out with Sam. He came late, from the bus, but we still managed to hang out most of the day. Went to Tenleytown AU area for Chipotle since he wanted Mexican food, a haircut at Camillos, then over to Kramerbooks.