5/16/2016 (Monday, 06:36 PM, Sake And Friends):
Make a face, Sake!


5/16/2014 (Friday, 05:42 PM):
I'm back in my Amazon account finally!




5/16/2013 (Thursday, 06:55 AM):
Faithless should make a sequel to We Come 1 and call it We Came 2.




5/16/2012 (Wednesday, 09:13 PM):
Yay! A new Sonata Arctica album this week!!
Top Ten: Stones Grow Her Name by Sonata Arctica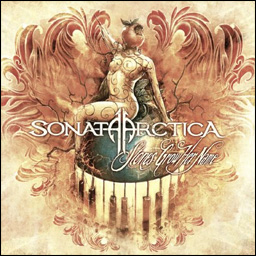 5/16/2011 (Monday, 11:01 PM, Concerts):
Loved the Crash Test Dummies show! It was awesome, just like last year. My parents seemed to really enjoy it, too!
Concerts: Crash Test Dummies at Jammin Java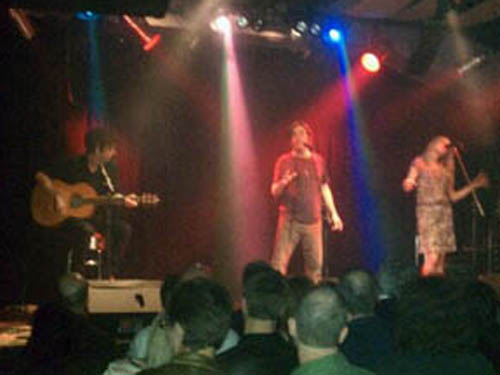 5/16/2010 (Sunday, 10:53 PM):
OMG, Crash Test Dummies was amazing!!
Concerts: Crash Test Dummies at Jammin Java
Top Ten: The Dance by Faithless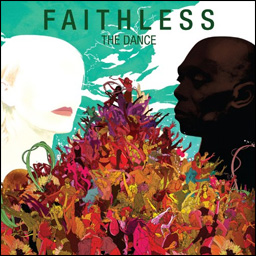 5/16/2009 (Saturday, 05:31 PM):
Just did a quick calculation on my poems and I only have about a third of them with dates.




5/16/2008 (Friday, 01:51 PM):
I have been Facebook messaging with Mike from Wolf Trap about the Local H show in DC this week. Not sure if I'm going yet. If I do go, I can't spend all my money on a Local H shirt this time! I'd rather not walk home again!
Concerts: Local H at Rock and Roll Hotel




5/16/2007 (Wednesday, 10:47 AM):
I have an interview for 9 AM on Tuesday with Comscore!
Top Ten: It Wont Be Soon Before Long by Maroon 5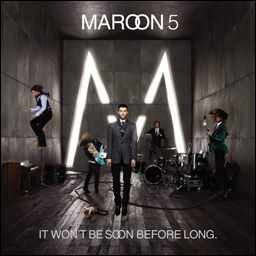 5/16/2006 (Tuesday, 12:36 PM):
I stayed home from work because I had food poisoning pretty bad last night. Ugh!




5/16/2005 (Monday, 12:18 PM):
All in all it was a good trip to NYC if but expensive on the tolls. It was nice that Noah took me out for breakfast yesterday and Sam even paid for lunch yesterday too.
Top Ten: A Certain Trigger by Maximo Park