9/6/2019 (Friday, 09:42 AM):
What a sad day for new albums!
Top Ten: Lost Girls by Bat For Lashes
Top Ten: Talviyo by Sonata Arctica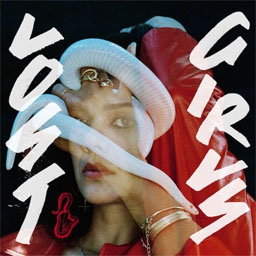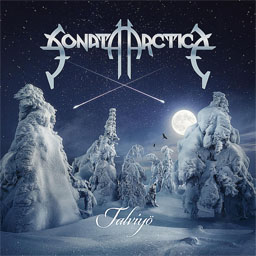 9/6/2015 (Sunday, 08:47 PM, Skys The Limit):
Pretty sunset tonight!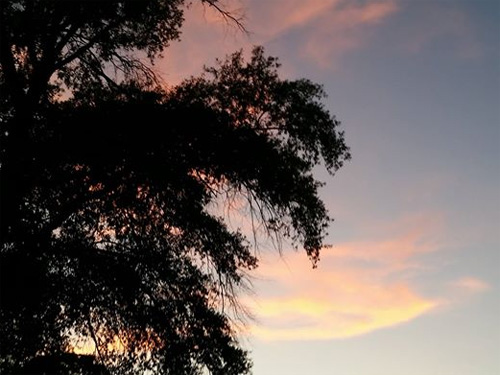 9/6/2013 (Friday, 03:52 PM):
Ready to hit the boardwalk!
Top Ten: Tookah by Emiliana Torrini
Top Ten: Tales Of Us by Goldfrapp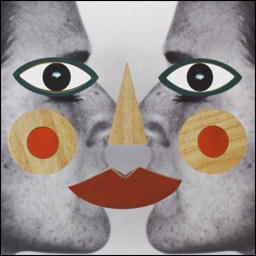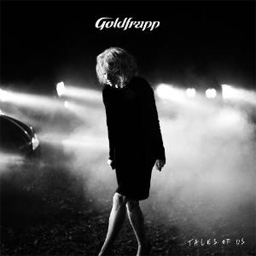 9/6/2012 (Thursday, 01:05 PM, Shanghai):
So I was a tourist in Shanghai for one day. I really enjoyed it!
Diaries: Day 13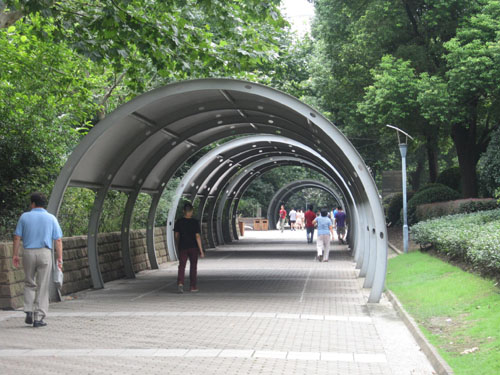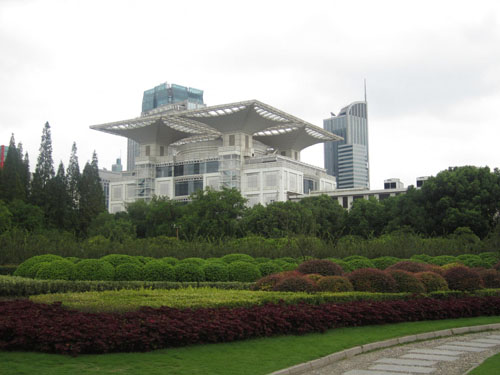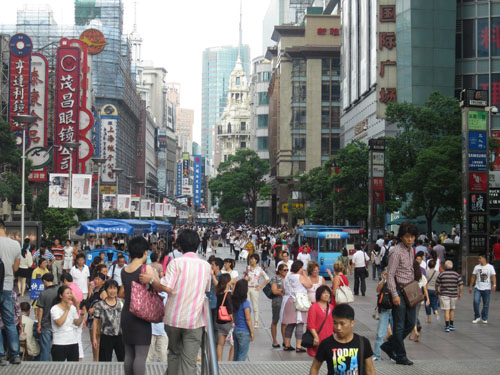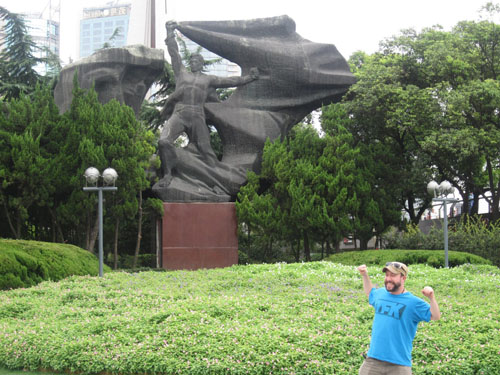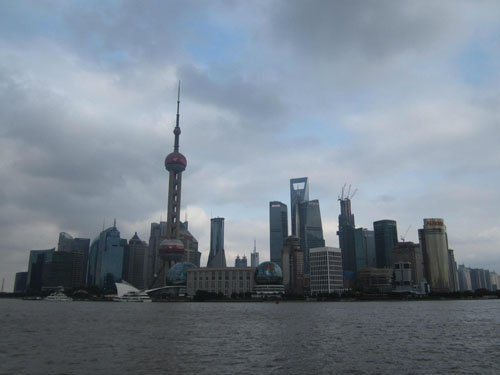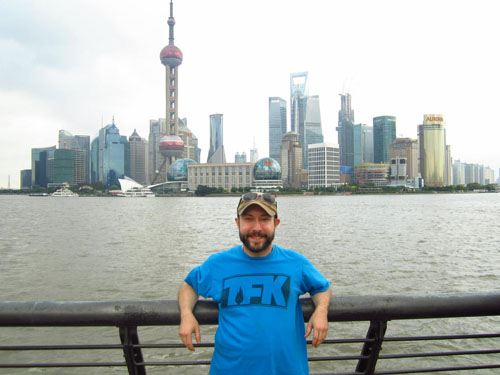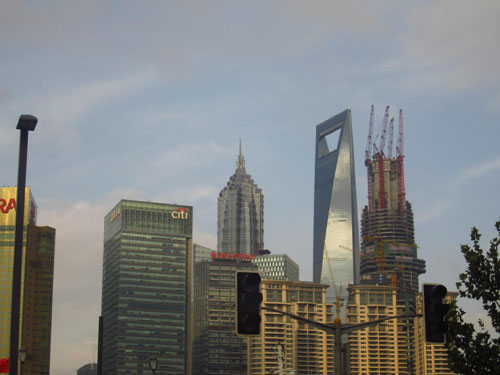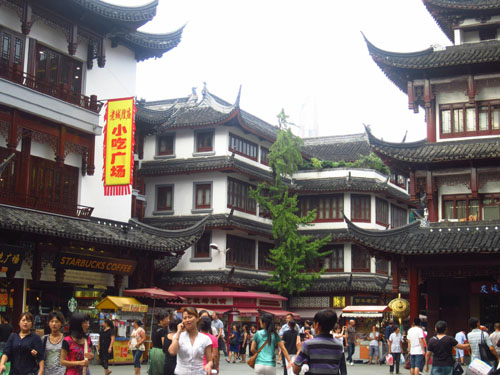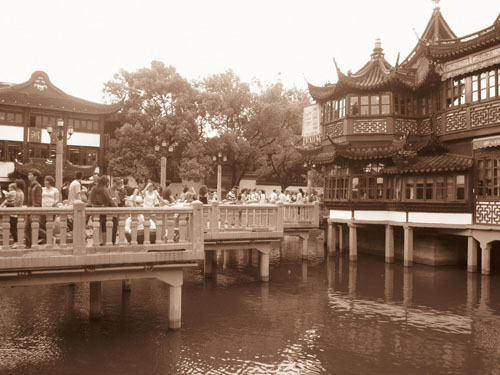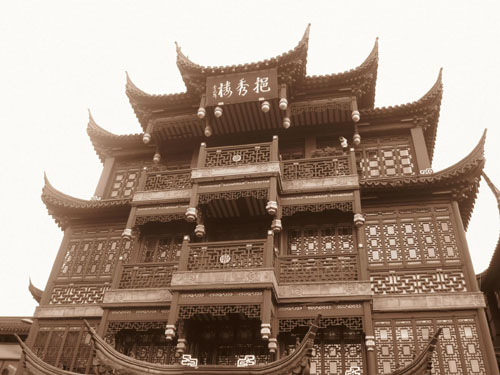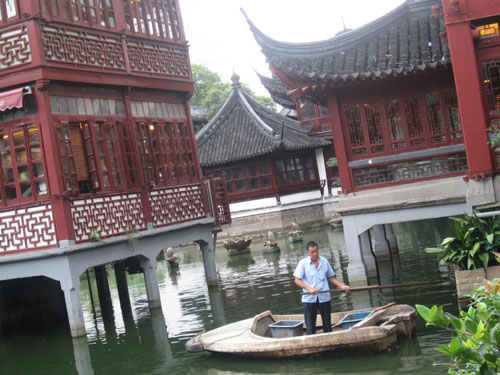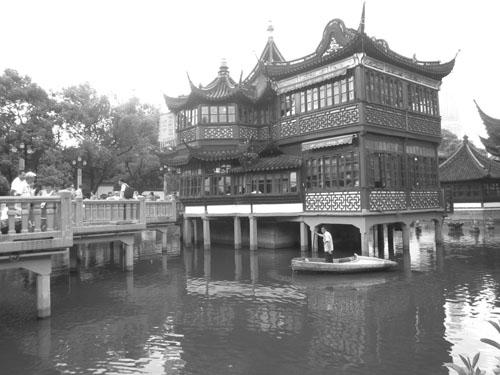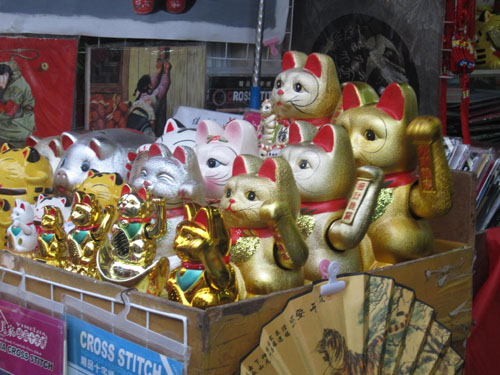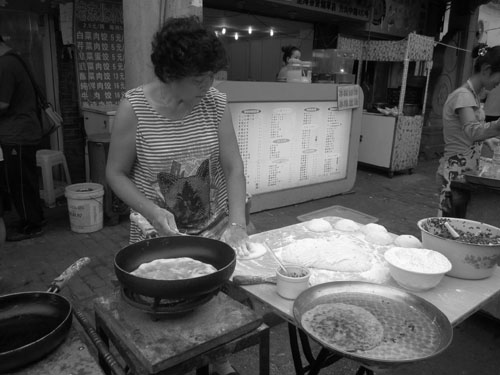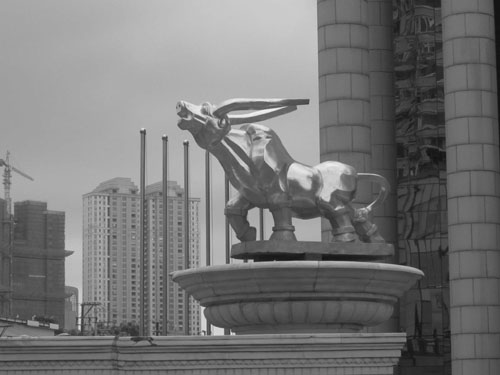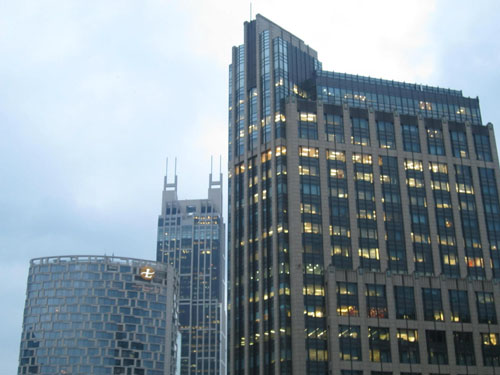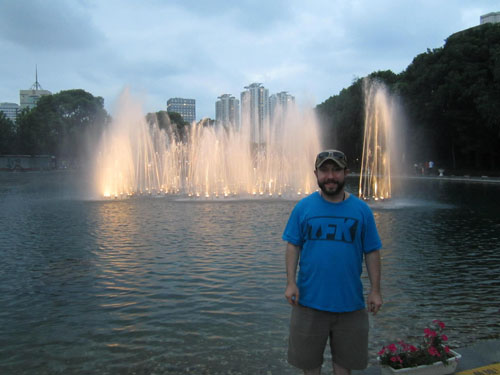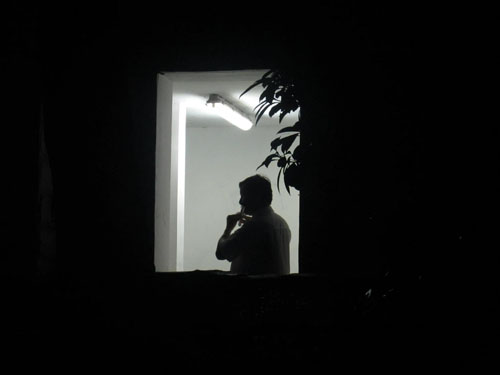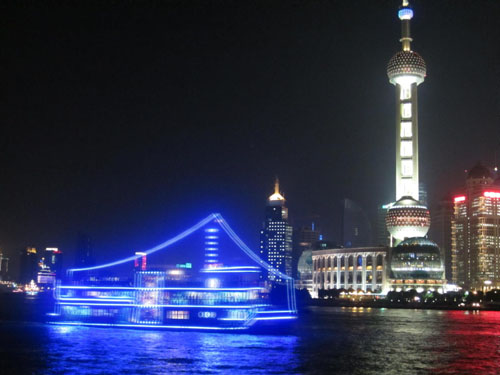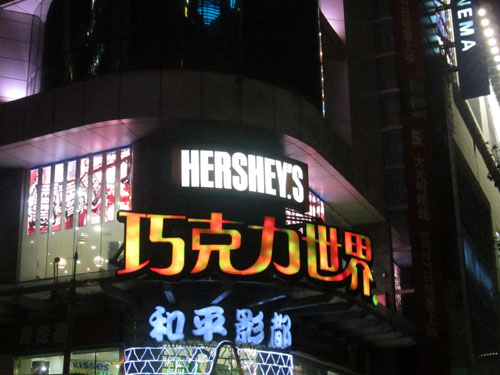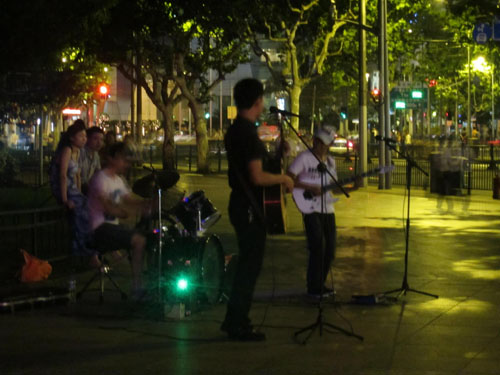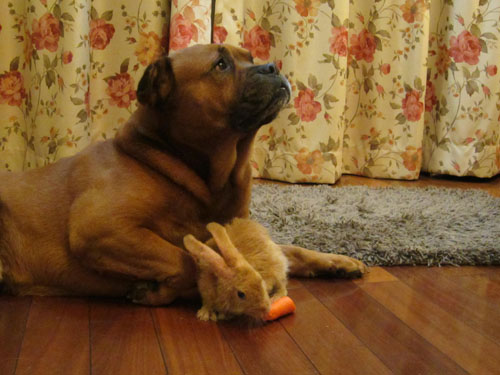 9/6/2010 (Monday, 08:47 PM):
Thank you nice lady behind me at the toll booth who gave me the 80 cents I needed today!




9/6/2006 (Wednesday, 10:51 AM):
I've been thinking of buying an MP3 player for my office. Something not so expensive that it'd break my bank and something not so expensive that I'd be distraught if it happened to be stolen.




9/6/2003 (Saturday, 03:33 PM):
Got the new Jet album coming out, sounds pretty cool! And now that I got that I also got my Anyone shirt and my Anyone Goloka DVD coming in the mail within this month! I can't wait!
Top Ten: Ima Robot by Ima Robot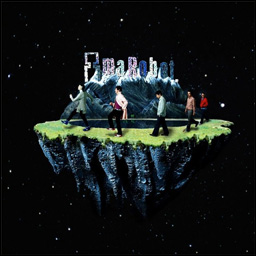 9/6/2002 (Friday, 10:51 PM):
Life, probably the biggest word I've ever said, and that says a lot because there's a lot of words inside my head - Atmosphere